Biden approves start of F-16 training for Ukrainian pilots - Pentagon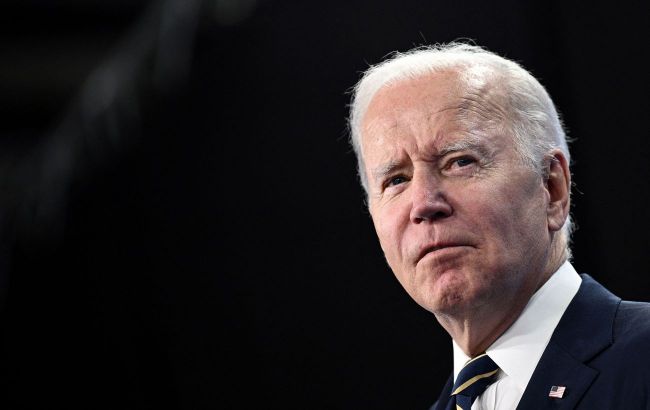 Biden approves start of F-16 training for Ukrainian pilots (GettyImages)
The Deputy Pentagon Spokesperson Sabrina Singh said the U.S. President Joe Biden has given the green light to the training of Ukrainian pilots on F-16 fighter jets, although the process is being overseen by Denmark and the Netherlands, Ukrinform reports.
"As you know, Denmark and the Netherlands are taking the lead on training," she commented on the matter of selecting the first group of pilots for training.
According to Singh, President Biden has given the go-ahead for the initiation and support of training on the F-16 jets. However, there are no official statements from the United States regarding the details of the upcoming training at this time.
Training of Ukrainian pilots on F-16
This year, allied nations have formed a so-called "fighter jet coalition" and have agreed to train Ukrainian pilots on the F-16s, followed by the transfer of aircraft to Ukraine.
Ukrainian President Volodymyr Zelenskyy announced that the training will commence in August. Additionally, Yuri Ihnat, spokesperson for the Air Force of Ukraine, stated that they will kick off even earlier, in late summer, and the training program will last for six months.