F-16 for Ukraine: air force spokesman reveals details of pilot training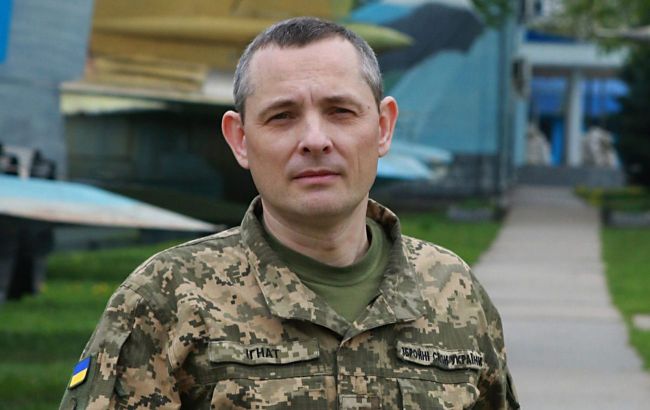 Yurii Ihnat, spokesman for the Air Force of Ukraine (armyinform.com)
Ukrainian pilots' training on F-16 fighters is likely to begin by the end of summer, lasting approximately six months, revealed the Ukrainian Air Force spokesperson Yurii Ihnat during a briefing.
Ihnat said the training is expected to start by the end of summer and the process will not be overly swift. But it also won't take as long as Russians may hope.
He stressed the importance of participation from all countries with training facilities, simulators, instructors, and aircraft to expedite the training process and qualify as many pilots as possible through the program.
"The training period for F-16 mastery is not a quick one; it takes up to six months for pilots to not only learn to fly it but also to effectively employ its diverse array of weaponry. Those pilots who were sent to the United States for evaluation underwent a thorough assessment to gauge their ability to adapt from Soviet-era to Western aircraft," said Ihnat.
Regarding speculation that the training could take up to four months, the Air Force spokesperson acknowledged that each pilot's individual preparation and aptitude for different armaments come into play, making it difficult to determine a precise timeframe. He reiterated that the primary focus will be on mastering combat operations and effectively utilizing the aircraft's arsenal, including missiles, bombs, and more.
F-16 for Ukraine
A few months ago, allied countries decided to train Ukrainian pilots on F-16 fighter jets. This happened after the initiative was approved by US President Joe Biden.
Denmark and the Netherlands will lead the aviation coalition, which will provide training for Ukrainians and the subsequent transfer of fighter jets.