F-16 for Ukraine: Zelenskyy reveals start date for pilot training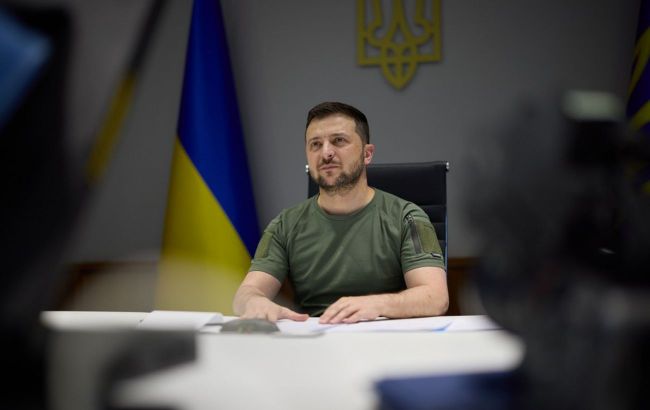 President of Ukraine Volodymyr Zelenskyy (Photo: president.gov.ua)
"F-16. Training of our Ukrainian pilots will begin this month," the President emphasized.
According to him, it is now crucial to work closely with countries that possess these aircraft and can transfer them to Ukraine after the training.
"This is a powerful and challenging task. The delivery and operational use of F-16 by our pilots must happen as quickly as possible. And you understand which countries we are talking about," the head of state added, addressing Ukraine's ambassadors.
Training of Ukrainian pilots
A few months ago, allied countries made a decision to train Ukrainian pilots on F-16 fighter jets. This came after the initiative was approved by US President Joe Biden.
Following this, several countries formed an aviation coalition that involves training Ukrainian pilots and subsequently transferring the fighter jets. Denmark and the Netherlands are leading this coalition.
Earlier, the Minister of Defense of Ukraine, Oleksii Reznikov, emphasized that the training of Ukrainian pilots on F-16s would begin in August. However, American media recently reported that the allies have not yet agreed on the training program.