Bakhmut and two more cities: Expert on de-occupation of cities Zelenskyy mentioned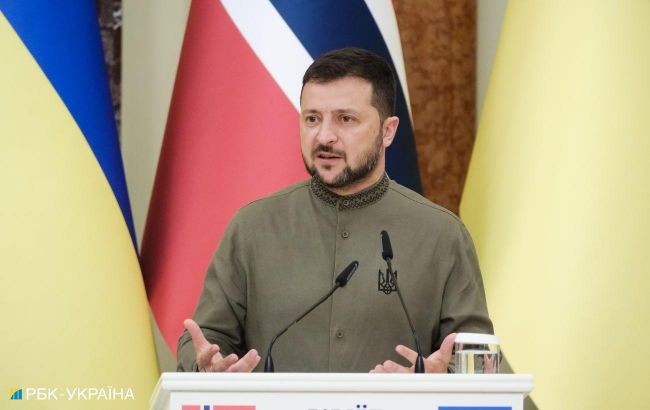 Photo: Volodymyr Zelenskyy, President of Ukraine (Vitalii Nosach/RBC-Ukraine)
In particular, a political analyst from the Information Resistance group, Oleksandr Kovalenko, suggests that judging from the situation on the frontlines, one of these cities could be Tokmak.
"And following that, Melitopol, why not? Or maybe not Melitopol, there are many cities to choose from. Zelenskyy probably didn't pull these names out of thin air; he likely received a report listing cities with a high likelihood of liberation. These are hopeful news, and I hope we will hear something about it very soon," the expert summarized.
As explained by military expert Vladyslav Seleznov, to understand which cities could be involved, one would need to know the direction of the main efforts of the Ukrainian forces. This information is classified as "top secret" and is only available to the highest military-political leadership.
"But we can note another important factor. If the president spoke about the de-occupation of at least three cities, it means our army has the resources for it. Typically, large-scale offensive operations last from 2 to 3 months. Ours has already been ongoing for 3.5 months, and we see that the rational use of resources allowed Zelenskyy to make statements of this level," he emphasized.
What did Zelensky say?
During his visit to the United States, President Volodymyr Zelenskyy intrigued by a promise to de-occupy Bakhmut and two more cities, without specifying which cities they were.
"We will de-occupy Bahmut. I think we will de-occupy two more cities," he stated during a meeting with representatives of the media in Washington.