Zelenskyy meets with US Congress leaders in Washington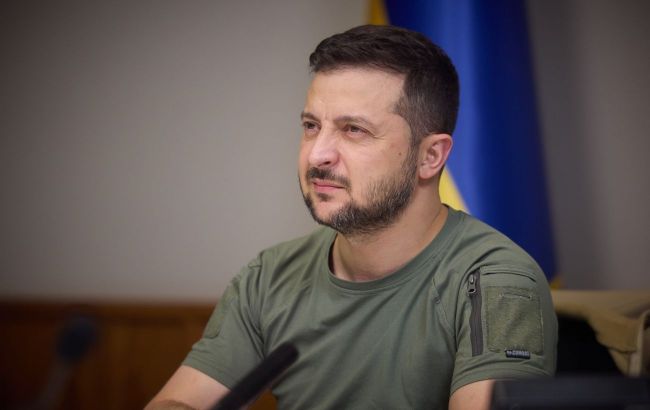 President of Ukraine Volodymyr Zelenskyy (Getty Images)
President of Ukraine Volodymyr Zelenskyy met with leaders of the United States Congress in Washington, according to the Republican speaker of the House of Representatives Kevin McCarthy, The Guardian reports.
He said that he had asked Volodymyr Zelenskyy "What do you need?", and that Ukraine's president said they needed air cover and the kind of long-range artillery that could hit the Russians occupying Crimea.
McCarthy said, from the descriptions that Zelenskyy had given him of battle conditions, that "we wouldn't send our (US) troops in under those conditions" without the provision of greater air cover.
He said that the US and Ukraine could not afford the situation to become a war of attrition, saying Putin wants to break the will of the American people and the Europeans, and they could not let that happen.
McCarthy expressed some frustration with the Biden administration, saying they need to see a plan for victory, and accountability, but told reporters he believed he could get Republicans skeptical about more aid and supplies for Ukraine on the side.
Zelenskyy's foreign tour
This week, President of Ukraine Volodymyr Zelenskyy arrived in the United States. He participated in the UN General Assembly, where he held a series of meetings on the sidelines.
Today, Zelenskyy started his visit to Washington. It is expected that he will meet with American leader Joe Biden and visit Capitol Hill.
According to the media, the president will also fly to Canada for the first time since the start of the full-scale war.