ATACMS for Ukraine - The Presidental Office responds to rumors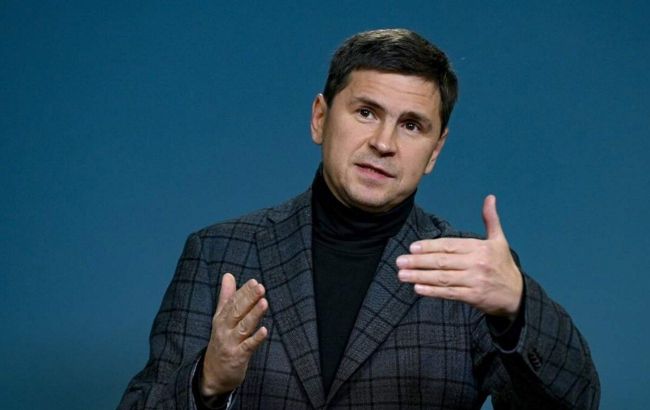 The Advisor to the Head of the Office of the President of Ukraine, Mykhailo Podolyak (photo: president.gov.ua)
The real decision regarding the transfer of ATACMS missiles to Ukraine will not be announced through the media. Only two individuals have the authority to make such an announcement, states the Advisor to the Head of the Office of the President of Ukraine, Mykhailo Podolyak.
"There are two people who can announce the ATACMS, and then they will be in Ukraine. These are Mr. Zelenskyy and Mr. Biden (U.S. President Joe Biden)," said Podolyak.
He further stated that all others can only discuss various options.
"The question of when, in what quantity, and whether they will be provided at all is decided by two people - Zelenskyy and Biden," he emphasized.
ATACMS for Ukraine
Western media outlets had previously reported that the issue of transferring long-range ATACMS missiles had gained traction. In the United States Senate, there were calls for Joe Biden to provide Ukraine with these missiles, but the White House had been cautious in its statements. They stated that discussions regarding the transfer of these munitions were ongoing.
As reported by NBC News, during the meeting between Volodymyr Zelenskyy and Joe Biden, the U.S. President informed Ukraine's leader that the United States would provide a small quantity of ATACMS missiles. However, White House Press Secretary Karine Jean-Pierre could not confirm this information.
According to The Washington Post, Ukraine may receive ATACMS missiles armed with cluster munitions, rather than single warheads. There are three versions of these missiles, as described in the media, you can read in the article by RBC-Ukraine.