Armenia seeks getting the closest possible to EU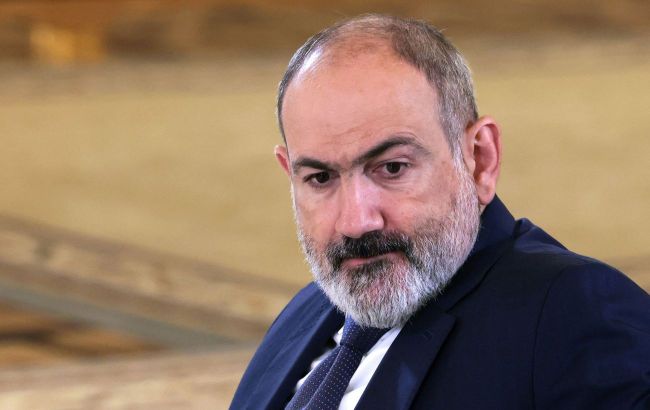 Prime Minister of Armenia Nikol Pashinyan (Getty Images)
Armenian Prime Minister Nikol Pashinyan said that his country is ready to be as close to the European Union as possible, reports NEWS.am.
According to him, the EU is a key partner that has supported the fundamental reforms of the Armenian government in recent years.
"In this context, I consider it necessary to emphasize the importance of the Comprehensive and Enhanced Partnership Agreement, which is one of the pillars of our reform agenda and is in the phase of active implementation. Since February of this year, a long-term civilian mission of the European Union has been working in Armenia to monitor the security situation along the state border of Armenia with Azerbaijan," Pashinyan said.
He noted that this is the most important event that for the first time involved the European Union in Armenia's security agenda, the basis of which was laid during the quadripartite meeting in Prague on October 6, 2022.
"We expect the continuation of cooperation in the directions of both police and rescue service, independent judicial system, education, and public administration reforms," he emphasized.
The situation in Nagorno-Karabakh
On September 19-20, Azerbaijan conducted local anti-terrorist measures in Nagorno-Karabakh. Baku claimed to have achieved its goals in the region and restored its territorial integrity. Armenia refused to deploy its army to the region.
Subsequently, Pashinyan recognized Azerbaijan's area of 86,600 square kilometers, including Nagorno-Karabakh.
On October 9, Azerbaijani President Ilham Aliyev said he was ready to conclude a peace agreement with Armenia in the Georgian capital Baku.
At the same time, according to Politico, Azerbaijan may invade Armenia in the coming weeks.