Azerbaijan may invade Armenia in the coming weeks - Politico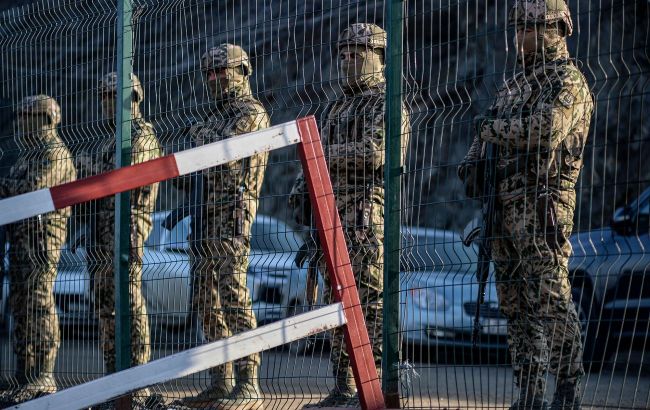 Azerbaijan may initiate a war against Armenia (photo: GettyImages)
U.S. Secretary of State Antony Blinken stated that his department is tracking the possibility of Azerbaijan potentially invading Armenia soon, according to Politico.
Anonymous sources from Politico claim that Blinken informed several lawmakers that the State Department is exploring ways to hold Azerbaijan accountable and stated that the U.S. sees the possibility of Baku invading the south of Armenia in the coming weeks.
It is noted that Azerbaijani President Ilham Aliyev previously called on Yerevan to open a "corridor" along its southern border and threatened to resolve the matter "by force."
The U.S. State Department emphasized the importance of "the sovereignty and territorial integrity of Armenia" and called for a resolution of the conflict through direct negotiations.
The head of the State Department expressed that he is "deeply concerned about Azerbaijan's military actions" and added that "the use of force to settle disputes is unacceptable."
The situation around Nagorno-Karabakh
On September 19, Azerbaijan conducted "localized anti-terrorist operations" in Nagorno-Karabakh. The operation lasted for a day, and the self-proclaimed "republic" surrendered.
Baku claimed to have achieved its objectives in the region and restored territorial integrity. Armenia declined to redeploy its army to the region.
Later, the head of the Armenian government acknowledged the area of Azerbaijan to be 86,600 square kilometers, including Nagorno-Karabakh.
On October 9, Azerbaijani President Ilham Aliyev expressed his readiness to negotiate a peace agreement with Armenia in the Georgian capital, Tbilisi.