Armenia and Azerbaijan created a roadmap for normalizing relations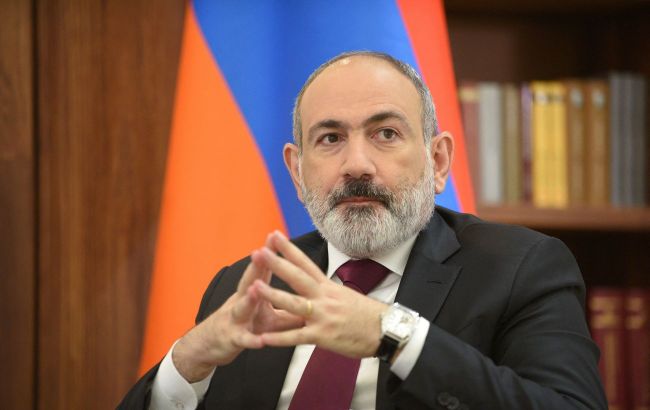 Armenia's Prime Minister Nikol Pashinyan (photo: GettyImages)
Armenia and Azerbaijan have approved a roadmap with European mediation, according to News AM.
"One of such decisions is the placement of a civil monitoring mission along the state border of Armenia with Azerbaijan," stated Pashinyan.
The Prime Minister of Armenia also mentioned that Charles Michel facilitated the development of the roadmap between him and the President of Azerbaijan.
"I emphasized that during the meetings between me and the President of Azerbaijan in Brussels mediated by the Chairman of the European Council Charles Michel, in essence, a roadmap for peace and the normalization of relations between Azerbaijan and Armenia was formulated. This was also reflected in the adopted Granada Four-sided Statement. The commitment of the parties to this roadmap will ensure a breakthrough in the peace process. Armenia has confirmed and continues to affirm its commitment to the above-mentioned principles," stated Pashinyan.
Earlier, Nikol Pashinyan had stated that Armenia is ready to get closer to the European Union as much as possible.
We also reported that Armenia is ready to cut off Russian channels due to the threat to the country's security.
Earlier, we reported that Armenia officially ratified the Rome Statute of the International Criminal Court.