Armenia considering banning Russian TV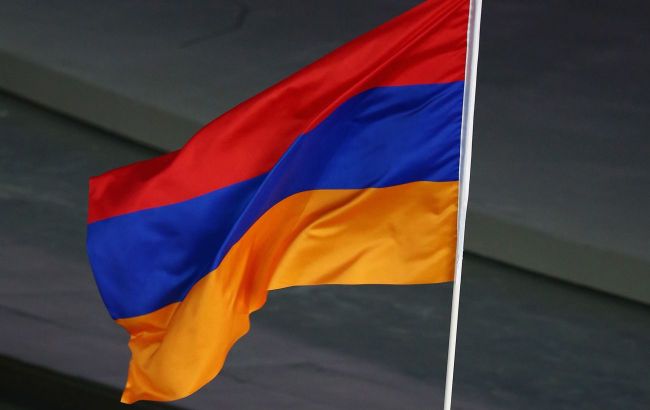 Russian TV channels may be closed in Armenia due to alleged violations (Getty Images)
Armenian authorities are discussing closing Russian state TV Channels due to alleged violations, said the Minister of High-Tech Industry of Armenia Robert Khachatryan.
He stated that "appropriate steps" would be taken in response to violations of the agreement's terms regarding Russian television companies. The minister promised to disclose details of such actions later.
In response to inquiries, the official was asked to comment on information about the discussion in Armenia regarding the closure of Russian TV channels.
"All topics are being discussed; there is an agreement that includes appropriate steps. If there are violations, we will take these steps," commented Khachatryan.
Preceding events
A few weeks ago, Armenian parliamentarian Lusine Badalyan from the ruling party emphasized the need to disconnect Russian TV channels in the country. She explained that the content of these channels was beginning to pose a threat to the state's security.
It is worth noting that relations between Armenia and Russia have sharply deteriorated. Yerevan accuses Moscow of not acting during the recent conflict in Nagorno-Karabakh, resulting in the region falling under complete control of Azerbaijan.
Armenia has also ratified the Rome Statute and is obliged to execute all decisions of the International Criminal Court (ICC). Several months ago, the ICC issued an arrest warrant for the dictator Vladimir Putin.