Absolutely modern missile: Ukrainian top official reveals S-400 Triumph destruction details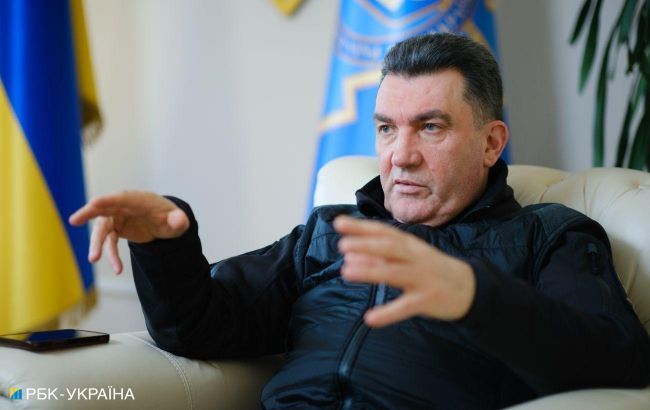 Oleksiy Danilov, Secretary of the National Security and Defense Council (Photo: Vitalii Nosach, RBC-Ukraine)
Ukraine has developed a new modern missile that performed flawlessly during the recent destruction of the Russian S-400 Triumph system in Crimea, according to the Secretary of the National Security and Defense Council, Oleksiy Danilov.
As Danilov notes, the missile used by the soldiers was "new and state-of-the-art."
"Yes, this is our new product that performed absolutely flawlessly," the Secretary of the National Security and Defense Council added.
Danilov doesn't disclose further details, whether the missile was a completely new development or a modification of existing weaponry. However, he emphasizes that it was a creation of the Ukrainian defense-industrial complex within a program initiated in 2020.
Destruction of the Triumph
On August 23 in Olenivka, located in western Crimea, about 7 explosions were heard, followed by a thick cloud of smoke. Later, it became known that the strike targeted a Russian military facility.
Intelligence reports added that our soldiers managed to destroy the S-400 Triumph complex in Crimea.
As spokesperson Natalia Humeniuk of the Defense Forces of the South informed the following day, apart from the Triumph, the military also had destroyed or damaged three more enemy S-300 launcher installations.