3,500 Russian soldiers lost in month on Dnipro's left bank: Estonian army reveals details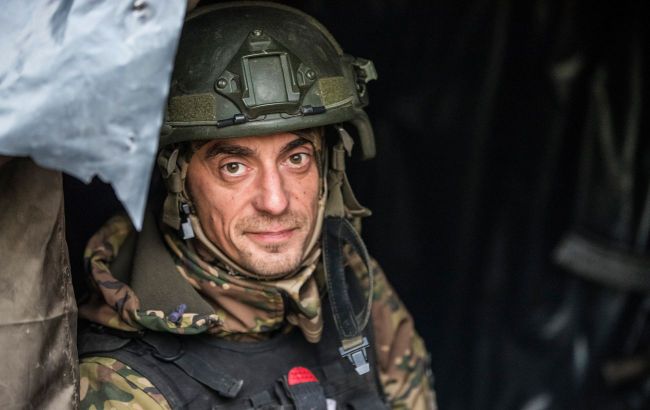 Illustrative photo (Photo: Getty Images)
The Russian Federation suffered significant losses on the left bank of the Dnipro and was already forced to relocate additional occupation forces from other parts of the front, according to the Deputy Chief of Staff of the Estonian Division, Yanno Myark.
He notes that the Russian forces have exerted considerable effort to prevent the expansion of Ukrainian footholds on the Dnipro or the deployment of additional forces there.
According to him, the losses of Russian troops in that area are also significant.
Russia is already shifting reserves to the Dnipro
"Losses over these four weeks are estimated at around 3,500 Russian military personnel, both wounded and killed," the statement reads.
The Estonian colonel specifies that this has already compelled the Russian command to transfer units from other fronts to this region.
Consolidation of the Ukrainian Armed Forces on the left bank of the Kherson region
Previously, the Ukrainian Marines confirmed that defenders had carried out a series of successful actions on the left bank of the Dnipro in the Kherson region, which allowed them to secure several footholds.
Today, a representative of the General Staff of the Ukrainian Armed Forces, Andrii Kovaliov, stated that significant problems had begun for the Russian occupiers due to the successful operations of the Ukrainian troops on the left bank of the Kherson region. Specifically, due to substantial losses, they were forced to redeploy units from other directions.