13 Ukrainians killed in Hamas attack on Israel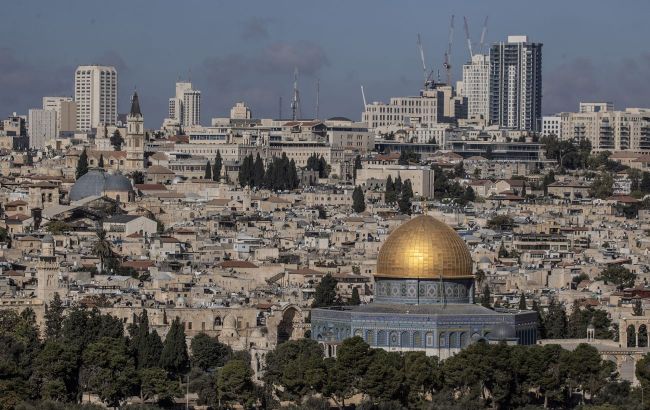 13 Ukrainians have died due to Hamas attacks in Israel (Photo: Getty Images)
After the start of the Hamas militants' invasion on October 7th, 13 Ukrainian citizens have already lost their lives, according to the First Lady of Ukraine, Olena Zelenska.
According to the department, Zelenska had a phone conversation with the First Lady of Israel, Michal Herzog.
"She (Olena Zelenska - Ed.) noted that as of October 17, 13 Ukrainian citizens were confirmed dead (identification of the bodies is ongoing, the data is changing daily), and a boy whose mother was killed by terrorists was wounded. The child is being provided with medical and psychological assistance," the statement reads.
She also clarifies that a total of 436 Ukrainian citizens have already been evacuated from Israel.
What preceded
On October 7, HAMAS militants invaded Israeli territory, initiating kidnappings and killings of civilians.
According to the latest data, there were reports of 11 Ukrainian casualties in Israel.
Furthermore, our country has already organized 2 evacuation flights from Israel.