Zelenskyy to visit Romania tomorrow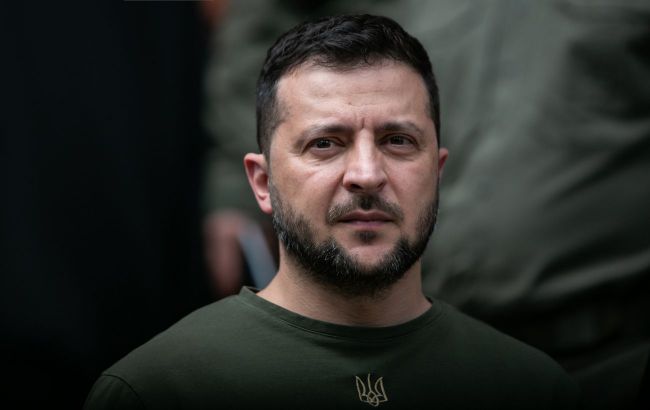 President of Ukraine Volodymyr Zelenskyy (Photo: Getty Images)
Ukrainian President Volodymyr Zelenskyy will visit Romania with an official visit on October 10 and will hold a meeting with his counterpart Klaus Iohannis, according to the office of the President of Romania.
"On Tuesday, October 10, 2023, the President of Romania, Klaus Iohannis, will receive the President of Ukraine, Volodymyr Zelenskyy, at the Cotroceni Palace on the occasion of his official visit to Romania, at the invitation of the Romanian President," the statement reads.
The office notes that this visit confirms Romania's unwavering and unconditional support for Ukraine in the face of Russian aggression and the special nature of bilateral relations between the two countries.
The heads of states intend to discuss strengthening support for Ukraine to counter Russian aggression, the security situation in the region and the Black Sea, as well as "necessary steps for its resolution" and the development of bilateral cooperation.
Additionally, according to the office, during the meeting, they plan to address the issue of full compliance with the rights of minorities in Ukraine. This may refer to Romania's concerns about the presence of the "Moldovan language" in Ukrainian education.
Background
On Friday, October 6, the Romanian news outlet Digi24 reported for the first time that Ukrainian President Volodymyr Zelenskyy would visit Romania that week. However, the exact date of the visit was initially unknown.