Zelenskyy to meet with Biden next week: NBC reports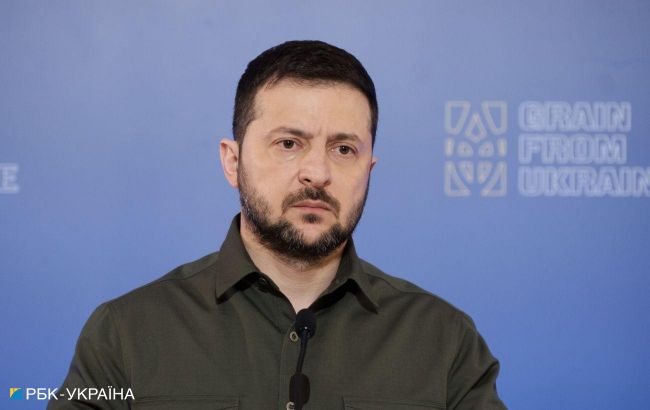 President of Ukraine Volodymyr Zelenskyy (Photo: Vitalii Nosach- RBC-Ukraine)
Ukrainian President Volodymyr Zelenskyy will meet with U.S. President Joe Biden next week, according to NBC News.
"Ukrainian President Volodymyr Zelenskyy is planning to attend the United Nations General Assembly in New York City next week and meet with President Joe Biden," the statement reads.
It is mentioned that he is also set to meet with President Joe Biden.
It is still unclear whether the meeting between Biden and Zelenskyy will take place in New York or at the White House. The last time Biden met with Zelenskyy was in July during the NATO summit in Vilnius.
Zelensky publicly announced his intention to address the UN General Assembly in the following months.
Zelenskyy-Biden meeting
Recently, it was reported that Ukrainian President Volodymyr Zelenskyy wanted to discuss the transfer of long-range ATACMS missiles to Ukraine with U.S. President Joe Biden that fall.
Prior to this, U.S. Secretary of State Antony Blinken hinted at an imminent meeting between Ukrainian President Volodymyr Zelenskyy and U.S. President Joe Biden.
"I look forward to discussing a whole variety of issues that we have, and I know the President will look forward to seeing you in the near future," noted Blinken.