Zelenskyy states about 'weighty decisions' for Ukrainian defenders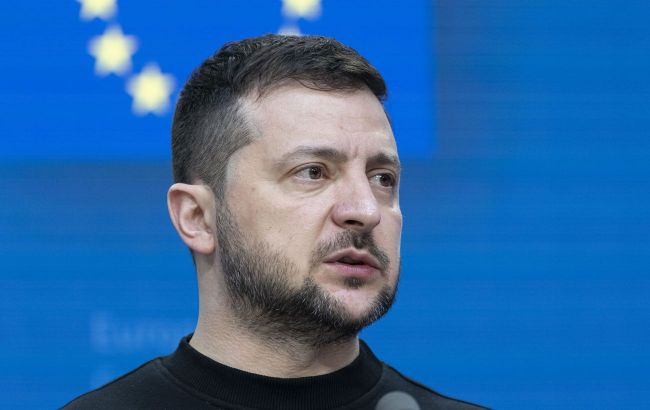 President of Ukraine Volodymyr Zelenskyy (Photo: Getty Images)
Ukrainian diplomats are preparing significant decisions for our country and its defenders. However, the details of these decisions are not yet disclosed, according to President of Ukraine Volodymyr Zelenskyy's evening address.
"Our international experts are preparing quite weighty decisions for Ukraine, for our warriors. We're doing our best now," Zelenskyy stated.
According to his words, the work on such decisions is happening behind closed doors to ensure that the results for Ukrainian defenders "can also become the best."
Assistance to the Ukrainian military
It's worth noting that a number of Western countries have been providing military assistance to Ukraine since the start of the full-scale Russian invasion. Modern tanks, artillery, infantry fighting vehicles (IFVs), long-range missiles, and more have already been supplied to our defenders.
Currently, discussions are underway in the United States regarding the provision of long-range missiles ATACMS to Ukraine, which can be launched using the HIMARS multiple rocket launcher system.
Previously, the National Security Advisor to the U.S. President, Jake Sullivan, stated that this matter is also being discussed between U.S. President Joe Biden and Ukrainian President Volodymyr Zelenskyy.