Zelenskyy signs law on restoration and opening of e-declarations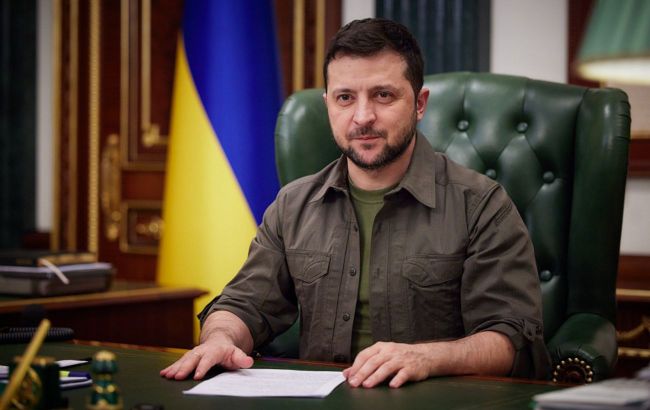 Ukraine's President Volodymyr Zelenskyy (Photo: president.gov.ua)
Ukrainian President Volodymyr Zelenskyy has signed Law No. 9534 on the restoration and opening of e-declarations. The parliament approved the document on September 20, considering the president's veto, the bill's card indicated.
The bill was returned with the president's signature on October 10, according to the bill's card.
The electronic declaration for officials and deputies was abolished after the start of the full-scale war by Russia against Ukraine.
However, on September 5 of this year, the Rada decided to reintroduce e-declaration but refused to adopt the main amendment on the immediate opening of the registers.
Following this, Ukrainians created a petition calling on President Zelenskyy to veto the law. He took the corresponding step and urged lawmakers to adopt the law, considering the provision for an open register.
On September 20, the Rada approved the law on e-declaration, considering the president's veto.
Whose declarations will be open?
In Ukraine, the obligation of officials and deputies to submit electronic declarations has been restored. However, the words of military personnel whose activities directly relate to the immediate danger to their lives and health will remain closed.
At the same time, 24/7 access to their declarations will be open to all public officials.
In addition, certain restrictions exist for individuals residing in temporarily occupied territories.