Zelenskyy reveals challenges of Ukrainian counteroffensive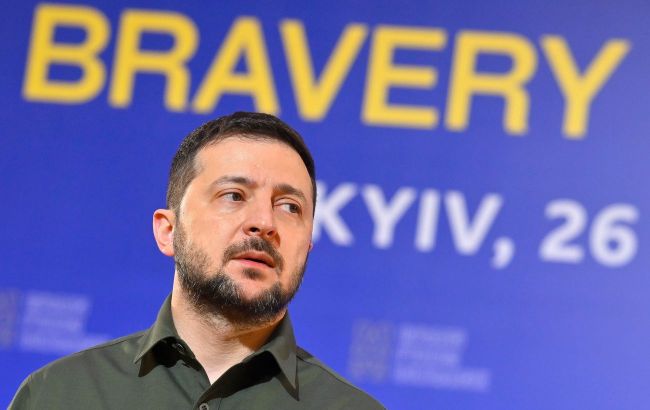 President of Ukraine Volodymyr Zelenskyy (Getty Images)
The difficulties Ukrainian forces face in the counteroffensive lie in the lack of sufficient ammunition and air defense systems, as President of Ukraine Volodymyr Zelenskyy says in an interview with Sky TG24.
"Our counteroffensive continues, step by step we are doing everything to push back the enemy. The difficulties are minefields, insufficient number of ammunition, and anti-aircraft systems," notes the head of the state.
He clarifies that currently, air defense means play an important role not only in the offensive but also in protecting Ukrainians from Russian attacks.
"Winter is another challenge for our population and the Ukrainian military. We must go through it without losing the initiative on the battlefield," added Zelenskyy.
Ukraine counteroffensive
The Ukrainian military has been continuing the counteroffensive since the beginning of summer. They have managed to recapture a number of settlements in the Zaporizhzhia and Donetsk regions.
On certain fronts in the east and south, the Ukrainian Armed Forces have succeeded in breaking through the enemy's first line of defense.
Today, October 4, it became known that the Ukrainian military advanced near the village of Robotyne in the Zaporizhzhia region.