Zelenskyy planning to attend NATO summit under one condition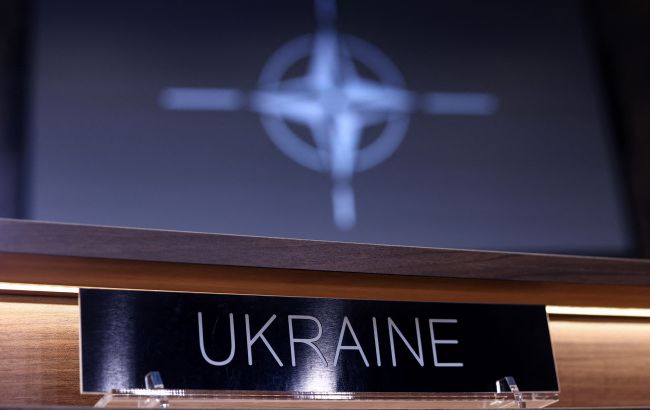 Volodymyr Zelenskyy is planning to attend NATO summit in Vilnius in person under one condition (Photo: Getty Images)
President Volodymyr Zelenskyy plans to personally attend the NATO summit in Vilnius. However, this will only happen if Ukraine receives a satisfactory response, said Deputy Head of the Presidential Office Ihor Zhovkva in an interview with Reuters.
He said that there are currently minimal conditions for Zelenskyy's presence at the Alliance summit. Zhovkva referred to the president's speech in parliament, where he spoke about the importance of courage in the modern world.
"The President will not travel ... to the summit if the leaders will tend to or will show a deficit of courage, while Ukraine with all its courage, will and strength and high morale is fighting against Russian aggression," he said.
Zhovkva also added that it makes no sense for Zelenskyy and there will be no time to go to the Vilnius summit if there is "no result" there.
NATO summit in Vilnius
A year ago, during Russia's full-scale invasion, Ukraine officially applied for NATO membership. NATO members and Secretary General Jens Stoltenberg have repeatedly emphasized that Ukraine will not join the Alliance while the war continues.
The next NATO summit will take place in Vilnius on July 11-12. Ukraine, on its part, expects to receive signals from the Alliance, including a clear schedule for accession and security guarantees.
As NATO Secretary General Jens Stoltenberg noted, the priority for the Alliance now is to assist Ukraine in winning the war.