Can Ukraine wage a long war? Zelenskyy sets condition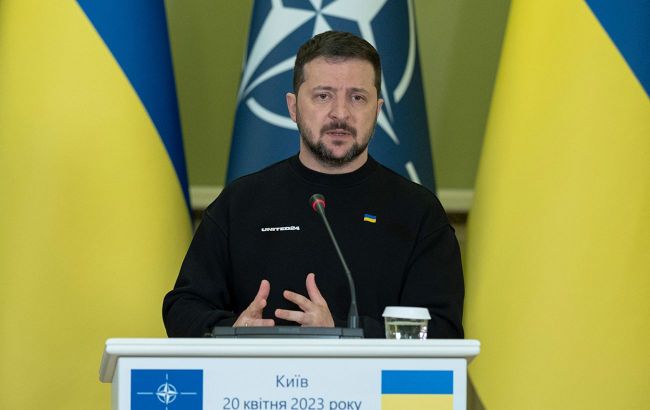 Ukrainian President Volodymyr Zelenskyy (photo: Getty Images)
Ukraine is ready for a long war, but on the condition of minimizing casualties, states President Volodymyr Zelenskyy in an interview with "1+1."
"Israel is at war. Looking at what kind of war it is. We are ready for a long war without losing people. To minimize casualties, as with Israel's example. It is possible to live like that," he stated.
The frontline situation
According to the Institute for the Study of War (ISW), Ukrainian troops have approached the next enemy defensive line in the Zaporizhzhia region. Meanwhile, the Russians are attempting to apply pressure in the Kupiansk direction, but a breakthrough there should not be expected in the coming months.
In addition, Natalia Humeniuk, the Head of the United Coordinating Press Center of Security and Defense Forces of the South of Ukraine, mentioned that the occupiers are also intensifying their activities in the Kherson region. Ukrainian Forces are engaging in counter-battery warfare and repelling the enemy from positions they attempted to seize following the terrorist attack at the Kakhovska Hydroelectric Power Plant.