Zelenskyy holds political consultations on Ukraine's EU accession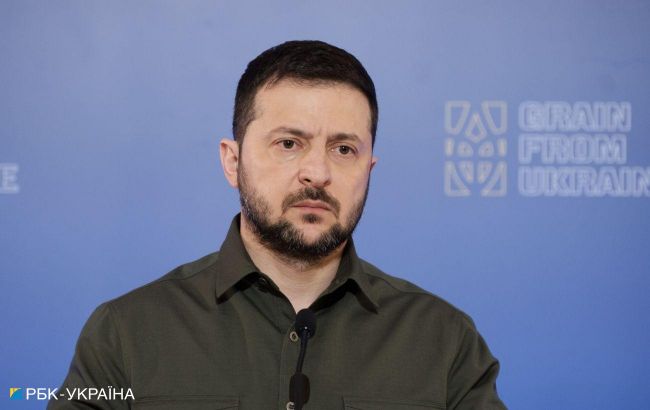 President of Ukraine Volodymyr Zelenskyy (Vitalii Nosach, RBC-Ukraine)
"I also held several political meetings, in particular on the European Union and our integration," the statement reads.
The president added that Ukraine aims to initiate membership negotiations this year and is fully prepared for the process.
"We are doing what is necessary on our part. And we are doing everything possible to ensure that the EU is also fully prepared. Exactly this year," the Ukrainian leader said.
Ukraine's membership in the EU
In 2022, Ukraine was granted candidate status for the European Union membership. Certain conditions were set by the EU before Kyiv could join the bloc.
Ukraine intends to commence negotiations with the EU regarding its accession by the end of this year. To achieve this, the government is implementing various reforms. According to Reuters, Ukraine has met 2 out of the 7 conditions required for these negotiations.