Zelenskyy holds meeting to review outcomes of his visits to Europe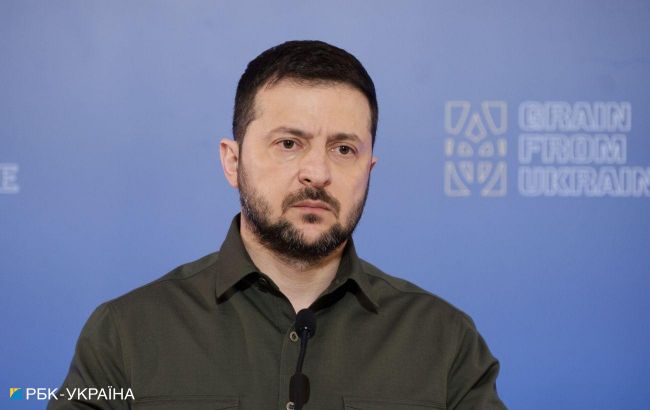 President of Ukraine Volodymyr Zelenskyy (Vitalii Nosach, RBC-Ukraine)
"Today, I held a meeting to review the outcomes of the visits. It was a lengthy meeting, focusing on coordination, especially regarding aircraft. We are preparing new defense packages with the specific content our soldiers need, as they told me when I visited the frontlines," the statement reads.
The president emphasizes that all agreements obtained from Ukrainian partners have already begun to be implemented.
"First and foremost, the F-16 aircraft. The tasks are clear: international allies will maximize their training missions, and the military will expedite the preparation of infrastructure, the dispatch of pilots, and engineers, ensuring Ukraine's readiness," the president said.
Zelenskyy notes that the goal for everyone is to bring closer the moment F-16s will help Ukraine keep Russian terrorists away.
Zelenskyy's visit to Europe
Recently, Zelenskyy visited Northern European states: Sweden, the Netherlands, and Denmark.
During his visit to Sweden on August 19, agreements were reached on armaments, including the production of technology in Ukraine, as well as the start of testing Gripen fighters by Ukrainian pilots.
In the Netherlands and Denmark on August 20, agreements were reached on the transfer of F-16 aircraft to Ukraine after training Ukrainian pilots.
Later, Zelenskyy headed to Athens to meet with the leaders of Western Balkan states. At the summit, the leaders of 11 southeast European countries signed the Athens Declaration in support of Ukraine's territorial integrity.