Zelenskyy discusses security guarantees for Ukraine with Dutch Prime Minister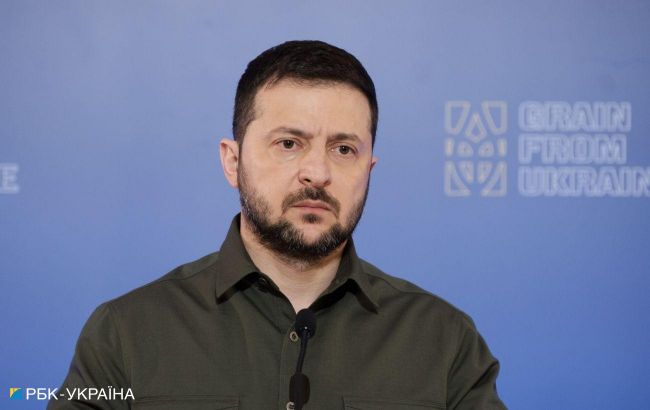 Volodymyr Zelenskyy, President of Ukraine (Photo: RBC-Ukraine, Vitalii Nosach)
"Thank you for the Netherlands' joining the Joint Declaration in Support of Ukraine by the G7 countries," the statement reads.
Zelenskyy explained that they discussed future bilateral security assurances within this declaration, with the Netherlands playing a vital role in the coalition of fighter jets.
Ukrainian Armed Forces need
Zelenskyy informed Rutte about the situation on the battlefield and conveyed the current defense needs, particularly in artillery and armored vehicles.
He also emphasized the necessity to strengthen air defense systems to protect the infrastructure of the Black Sea Grain Initiative.
Summit in Jeddah
"We exchanged positive assessments of the advisers' meeting in Saudi Arabia and discussed the next steps in preparing for the Global Peace Summit," Zelenskyy wrote.
Netherlands' Aid to Ukraine
Previously, the Netherlands would allocate a second comprehensive support package to Ukraine, totaling over 118 million euros. The funds will be directed toward humanitarian needs and economic assistance.
Additionally, the German company Rheinmetall will transfer 14 Leopard 2 tanks to Ukraine on behalf of the Dutch government.
In May, the Netherlands sent F-16 fighter jets to Ukraine after training the pilots. Alongside Denmark, this country leads the coalition for training Ukrainian pilots.