Zelenskyy discusses defense cooperation with Spanish PM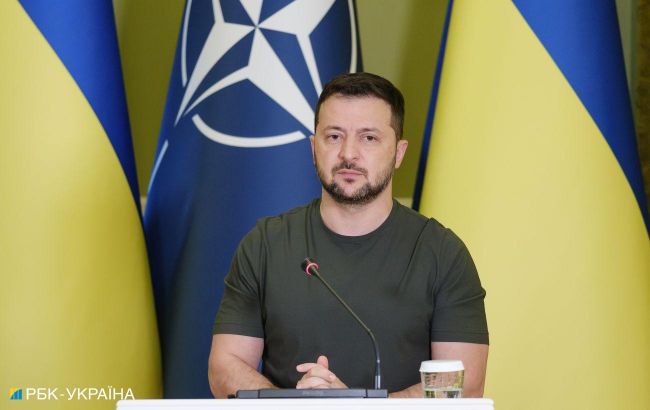 President of Ukraine Volodymyr Zelenskyy (Photo: Vitalii Nosach, RBC-Ukraine)
President of Ukraine Volodymyr Zelenskyy today, on October 2, had a conversation with the Prime Minister of Spain Pedro Sanchez, according to the Office of the President of Ukraine.
He thanked the Spanish people and government for their principled political and military support of Ukraine. The conversation also involved discussions about the continuation of defense cooperation between the two countries.
"Volodymyr Zelenskyy also expressed hope that Spain's presidency in the Council of the European Union would be productive in initiating negotiations on Ukraine's accession to the EU," the statement said.
The report further mentions that the parties discussed future international events and current security issues within the framework of the shared European agenda.
Spanish assistance
It should be noted that Spain supports Ukraine and regularly provides military assistance. Specifically, Spain has transferred four refurbished Leopard 2A4 tanks, 20 armored personnel carriers, and a field hospital to Ukraine.
In late September, it was reported that Spain would provide armored personnel carriers, launchers for anti-aircraft equipment, anti-aircraft missiles, and military trucks for the needs of the Armed Forces of Ukraine.