Zelenskyy could dissolve the Verkhovna Rada in the summer - sources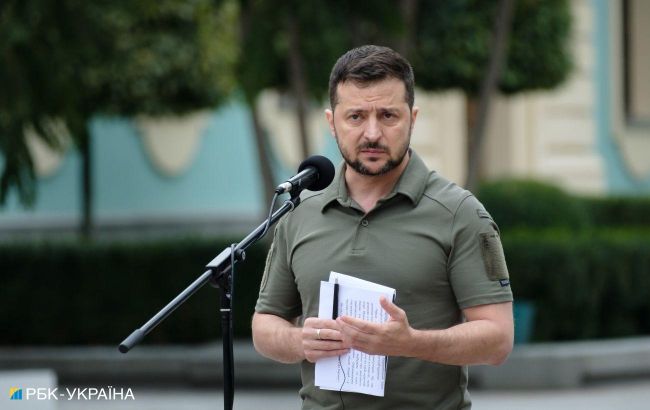 President of Ukraine Volodymyr Zelenskyy (Vitalii Nosach, RBC-Ukraine)
Multiple sources within RBC-Ukraine have confirmed President Zelenskyy's intentions, although he ultimately refrained from taking this drastic step.
"Over the past few years, the president has been close to making a decision to dissolve (the parliament - Ed.) several times. In my opinion, this time we were closest to the elections," says an informed source.
President Volodymyr Zelenskyy had announced the dissolution of the Parliament during his inauguration speech on May 20, 2019. Subsequently, early parliamentary elections were held, where his party "Servant of the People" secured a majority, forming a one-party government.
Scheduled parliamentary elections were set for October 2023, but with the imposition of a state of emergency due to the ongoing war, the legitimacy of these elections has come into question. Presidential elections were scheduled for the spring of 2024.
Notably, the draft state budget for 2024 does not allocate funds for elections, raising further uncertainties about the electoral process in Ukraine.