Elections in Ukraine possible in 2024? Prime Minister's answer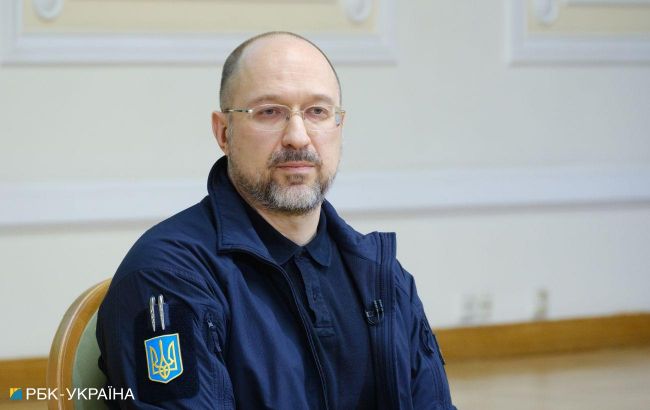 Prime Minister of Ukraine Denys Shmyhal (Photo: RBC-Ukraine, Vitalii Nosach)
Ukraine is prepared to consider formats for conducting elections suggested by its partners. However, no funding is allocated for elections in the state budget for 2024, according to the Prime Minister of Ukraine, Denys Shmyhal.
He noted that the government is not an electoral body, but elections are of no less interest to the government. Nevertheless, there is no budgetary provision for elections in the coming year.
"My opinion aligns with the President's – we lack the legal and physical mechanisms. How can people in trenches and bunkers vote, or how can they run for office? How can observers monitor elections? What should be done for people in occupied territories, and what about internally displaced persons? These are questions for which no one has provided answers. We need to liberate the land first and then engage in politics," Shmyhal stated.
The head of the government also emphasized that elections during wartime must be democratically recognized and added that if partners find suitable formats, the Ukrainian authorities are willing to consider them.
Conducting elections in Ukraine
During Wartime As is known, parliamentary elections were scheduled to take place in Ukraine this year. They were planned for October 29, 2023, but the full-scale invasion by Russia has altered these plans.
Moreover, even before the start of the major war, presidential elections were scheduled for spring 2024. Despite the ongoing conflict, discussions about the possibility of holding elections have become more frequent. For example, during a recent visit to Kyiv, U.S. Republican Senator Lindsey Graham stated that Ukraine's elections next year must occur, even in wartime conditions.
President Volodymyr Zelenskyy responded to this statement, saying that Ukraine is ready to hold elections but outlined a series of conditions. According to him, elections in wartime are only possible if requirements for voting are ensured for military personnel currently defending the country and for displaced persons abroad. Additionally, the government must provide observers willing to work in the trenches and offer the necessary financial assistance.