Zelenskyy calls for additional defense systems after Odesa shelling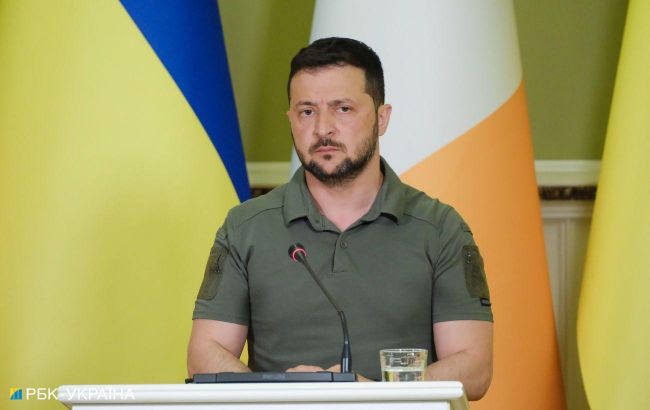 President of Ukraine Volodymyr Zelenskyy (Photo: Vitalii Nosach, RBC-Ukraine)
Ukraine needs additional air defense systems like SAMP-T or Patriot to protect Odesa from airborne threats, according to President of Ukraine Volodymyr Zelenskyy during a press conference.
He mentioned that Ukraine has SAMP-T systems in its arsenal. However, the specific locations of these systems are not disclosed. Nevertheless, the President emphasized that they are working excellently.
"If we had appropriate additional systems, they would have protected the infrastructure of Odesa, not only the port infrastructure," he said.
The defense of Ukraine is also supported by Patriot systems.
"But so far, all of this is not enough to protect the necessary infrastructure," added Zelenskyy.
Nighttime shelling of Odesa.
Today, during the night, the Russian military launched a powerful barrage of missiles and drones on the southern part of Ukraine. Odesa and its surrounding region suffered the most significant damage. People were injured in the attacks, and multi-story buildings, the port, and critical infrastructure were also affected.
However, during the nighttime attack, Ukrainian defenders managed to destroy 24 drones and 14 missiles.