Zelenskyy approves change of Christmas and other holidays dates in Ukraine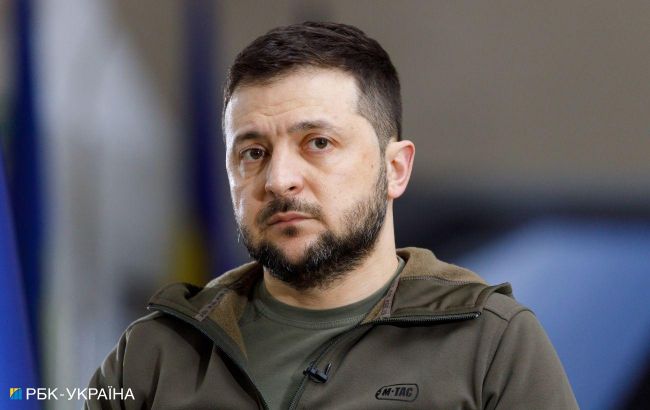 President of Ukraine Volodymyr Zelenskyy (Photo: RBC-Ukaine, Vitalii Nosach)
Ukraine has officially changed the date of Christmas and several other holidays. President of Ukraine Volodymyr Zelenskyy signed the corresponding law, referring to the presidential decree and law No. 9431.
From now on, the date of celebrating Christmas in Ukraine has been officially changed. Instead of January 7, it has been moved to December 25.
In addition, the dates of other festive days have been changed as follows:
Ukrainian Cossacks Day and Defender of Ukraine Day were moved from October 14 to October 1.
Day of Ukrainian Writing and Language, instead of November 9, will be celebrated on October 27.
Baptism of Kyiv - Ukraine and Day of Ukrainian Statehood have been moved from July 28 to July 15.
Adoption Day, instead of September 30, will be observed on September 17.
Family Day in Ukraine will now be celebrated on May 15.
What led to this change
The Orthodox Church of Ukraine decided on September 1, 2023, to switch to the new Julian calendar. As a result, some holidays in our country will be celebrated differently.
Earlier, the Verkhovna Rada (Ukraine's Parliament) adopted a law on the transfer of several festive days. All these changes would come into effect from September 1.