Xiaomi initiates Telegram blocking in China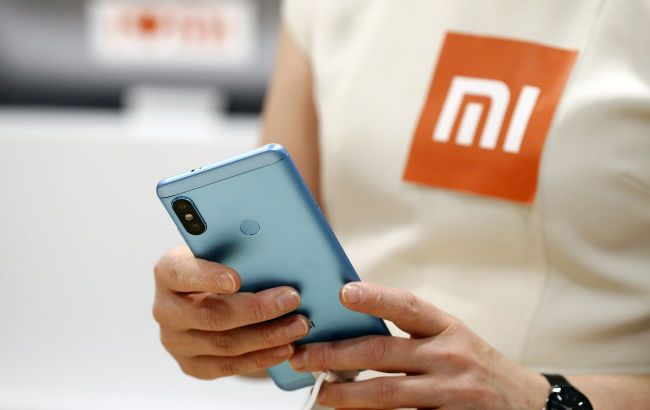 Xiaomi has started blocking Telegram in China (Photo: Getty Images)
In China, Xiaomi has begun labeling Telegram as a dangerous application and blocking it upon download, according to Bleeping Computer.
The Asian smartphone giant Xiaomi has now started blocking the installation of Telegram on devices using the MIUI system and firmware interface.
With the release of MIUI 13 in 2022, the company added a new security feature to label and block the launch of malicious applications on devices.
However, in the past, this feature faced criticism and suspicion when users speculated that it could be a veiled attempt by Xiaomi, in partnership with the Chinese Communist Party (CCP), to monitor user activities and censor programs.
These suspicions were further fueled by the fact that MIUI began blocking applications that allowed users to modify network settings beyond default configurations. If an application is deemed harmful or dangerous, MIUI tries to remove it from the device and prevent installation.
What's wrong with Telegram
Recent discoveries indicate that Xiaomi's MIUI now labels the popular messaging platform Telegram as a dangerous application in China.
According to reports in Telegram channels, when MIUI identifies Telegram, it displays a warning that states, "The app has not passed Xiaomi's security review. This app is fraudulent, and using it may lead to risks like fraudulent deductions or unwarranted consumption. For security reasons, it is advised to activate security measures to ensure application safety and guard against risky apps."
At the same time, BleepingComputer received confirmation from Chinese mobile device developer Hikari Calyx, who stated that the message about MIUI labeling Telegram and other apps in China was "confirmed."
According to the publication, the labeling of Telegram as a suspicious application may indicate a broader narrative of ongoing efforts by the Chinese government to restrict freedom of speech and personal privacy.
Xiaomi - Sponsor of the war
On April 13 this year, the National Agency on Corruption Prevention included Xiaomi in the list of international sponsors of the war, as the company continues its operations in Russia and expands its business despite the war in Ukraine.
The next day, the Chinese company Xiaomi began refuting the accusations of the National Agency on Corruption Prevention, which had included it in the list of international sponsors of the war.