X-59 missile production site in Russia targeted by drones, Defense Intelligence of Ukraine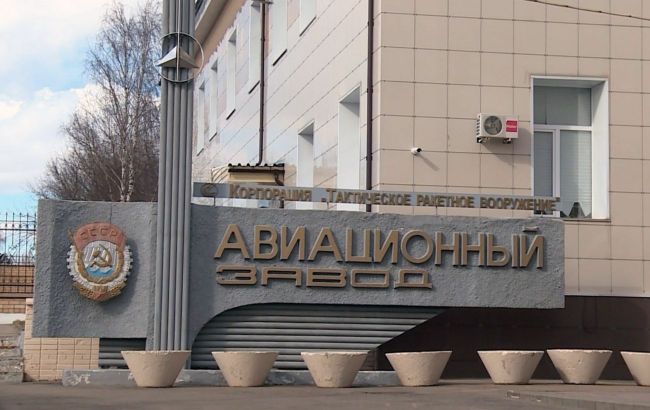 Photo: Drones attacked the Smolensk Aviation Plant (rusMedia)
"On October 1, 2023, as a result of a strike on the Smolensk Aviation Plant, the production process of X-59 missiles of various modifications was disrupted," the report states.
According to the confirmed data, as mentioned by the Defense Intelligence Agency, three out of four drones hit the target, causing significant damage to the production capacities of the military enterprise of the aggressor state.
What is known about the X-59 missile
The X-59 missile (in the X-59MK2 modification) of the "air-to-surface" class with a range of up to 280 km is one of the missiles most frequently used by the Russian Aerospace Forces to target military and civilian objects in Ukraine. The Chernihiv, Sumy, Kharkiv, Dnipro, Zaporizhzhia, and Kherson regions suffer the most from using such weaponry.
It is worth noting that during the shelling of Ukraine on September 26, in addition to kamikaze drones, Russian forces used missiles of several types, including Iskanders and X-59s.