Winter not to hinder Ukraine's counteroffensive: Ukrainian Gen. Tarnavskyi states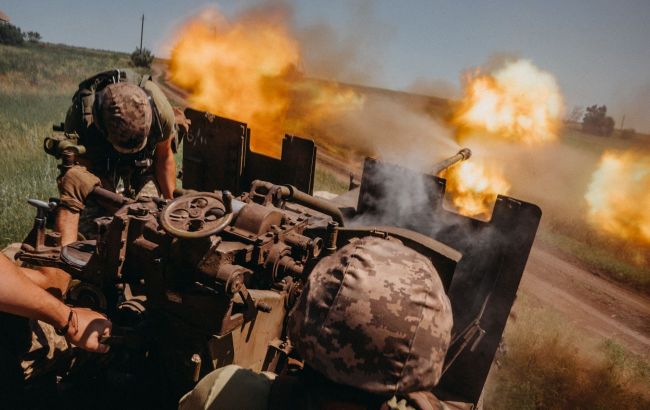 Winter will not slow down the Ukrainian Armed Forces' counteroffensive (Photo: Getty Images)
Winter will not be an obstacle to the Ukrainian counteroffensive, as the majority of combat advancements are currently taking place on foot," said Brigadier General Oleksandr Tarnavskyi, according to CNN.
Strong rains in the fall and early winter may make the ground wet and complicate the movement of heavy machinery, such as tanks, but Tarnavskyi says that Ukrainian forces are moving in small groups, mostly on foot.
"The weather can be a serious obstacle during advance, but considering how we move forward, mostly without vehicles, I don't think [the weather] will heavily influence the counteroffensive," he said.
Ukrainian counteroffensive
The Ukrainian counteroffensive has been actively ongoing for the past few months. Currently, the Armed Forces have achieved successes along the entire front, especially near Bakhmut and in the Zaporizhzhia region.
For instance, British intelligence noted that the liberation of Klishchiivka and Andriivka had brought the Armed Forces closer to one of the main supply routes to Bakhmut.
Today, ISW analysts announced that Ukrainian armored vehicles had breached the main Russian defense line near Robotyne in the Zaporizhzhia region.