Will Ukraine manage needs of electricity generation in winter - Ministry of Energy's answer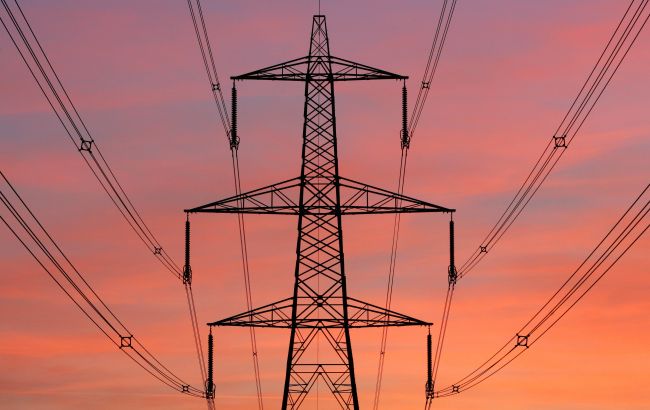 Power outages in Ukraine during the heating season (Photo: Getty Images)
During the upcoming heating season of 2023-2024, Ukraine will be able to meet its electricity generation needs. In the event of Russia's continued attacks on Ukrainian energy facilities, similar to last year, such attacks are also possible but expected to be temporary, said Minister of Energy of Ukraine Herman Halushchenko in an interview with the television channel "Mi-Ukraine."
The Minister expressed confidence that despite the difficulties in repairing the energy system due to Russian shelling, Ukraine will be able to provide 1.7 GW of generating capacity before the start of the heating season.
Halushchenko pointed out that new methods for increasing energy supply are currently being implemented in Ukraine. He expressed confidence in successfully combining all such efforts to ensure a reliable energy supply during the cold season.
Regarding the possibility of Russia continuing attacks on energy facilities in Ukraine, Halushchenko urged to consider that Ukraine is better protected in the sky due to the enhancement and expansion of anti-aircraft defense systems compared to the previous year.
Although the scale of future Russian missile and drone attacks is unknown, the Minister assured that Ukraine will be prepared to do the necessary repairs.
He also mentioned that the country is actively working to expand its energy potential and is optimistic about Ukraine's ability to meet its energy needs in the winter season.
However, Halushchenko advises citizens to consider that generators and power banks will not be redundant.
"I tell everyone to have them... Buy them, and we are doing everything so that you don't need them," said the Minister of Energy.
Russia's attacks on Ukraine's energy facilities
From October 2022 to almost March 2023, Russian forces massively shelled Ukraine's energy system to plunge the country into a blackout.
As a result of numerous Russian attacks, some of Ukraine's energy facilities were severely damaged. That led to power outages in the country during the autumn and winter, and citizens were urged to conserve electricity and not overload the system.
According to the head of the National Nuclear Energy Generating Company "Energoatom" Volodymyr Kudrytskyi, Ukrainians should not get rid of generators, as it is still uncertain whether there will be blackouts this winter.