Will corruption in Ukraine impact EU accession negotiations? Ambassador's opinion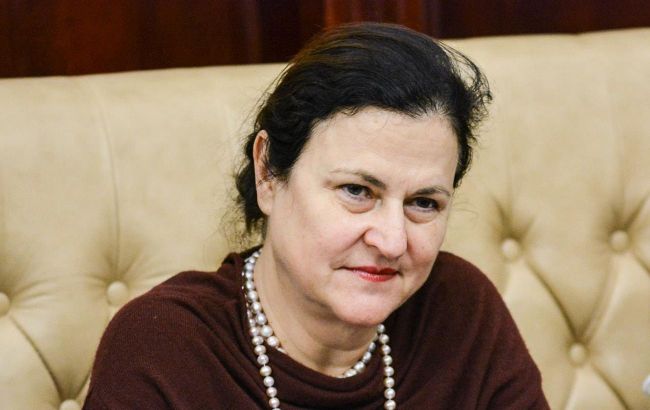 EU Ambassador to Ukraine Katarina Mathernova (Photo: facebook.com/ZubkoHennadiy)
Ukraine is not the only country in Europe facing corruption issues. However, the key on the path to European Union membership is the fight against corruption, states the EU Ambassador to Ukraine Katarina Mathernova.
"The fight against corruption is an ongoing process. Ukraine is not the only country facing corruption, but you have already done a lot of work. You have four functioning anti-corruption institutions, reformed courts—not all, but it's a process in progress. You have a free media, a strong civil society," she said.
The diplomat also adds that Ukraine continues its anti-corruption efforts, so the results will not be delayed.
In the ambassador's opinion, corruption issues will not be an obstacle in the negotiations for Ukraine's EU accession.
"It would be a problem if there were no positive movement. And there is," she said.
It's worth noting that last year, Ukraine scored 33 out of 100 on the Corruption Perceptions Index. This is a low score compared to other EU countries. However, some countries (Bulgaria, Croatia, and Romania) had a similar score at the beginning of the EU negotiation process.
Ukraine to start accession talks with the EU
On November 8, the European Commission recommended to the EU Council to start accession negotiations with Ukraine. According to Ursula von der Leyen, Ukraine has already completed 90% of the reforms expected by the EU. However, Kyiv must continue reforms.
For more details on the European Commission's decision regarding Ukraine, read RBC-Ukraine's article.
The European Commission also recommended starting accession talks with Moldova, and Georgia, granting candidate status subject to fulfilling certain recommendations.