Why Russia can't build up military potential over winter: Expert's analysis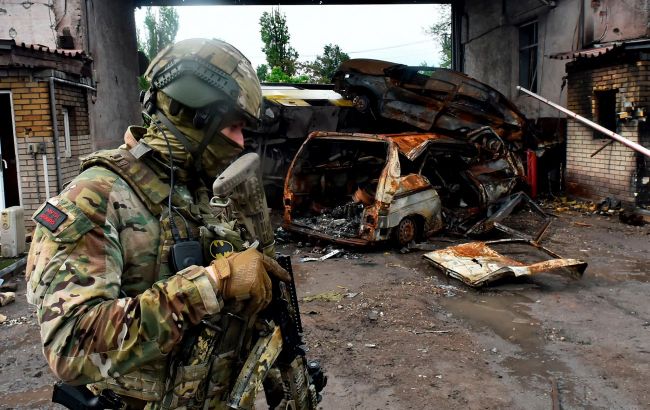 Illustrative photo (Photo: Getty Images)
Russian occupiers are unlikely to be able to increase their combat potential this winter. They will remain under constant pressure from Ukrainian defenders, according to a comment of the military-political expert of the Information Resistance Group, Oleksandr Kovalenko, to RBC-Ukraine.
"Because the Defense Forces will continue their offensive actions. Can you build something up when you're under attack and constantly have to compensate for losses? No.," he stated.
According to him, in 2022, the goal of the Ukrainian military was to maintain such an intensity of combat operations that would leave no chance for the occupiers to rebuild their offensive potential.
Furthermore, in 2023, Kovalenko points out that Ukraine is already reaching a level not only to prevent "Russia from building up or recharging but puts it in a minus."
"It won't be able to compensate for losses even on a one-to-one basis; it will always be in the negative. In 2024, we will increase pressure on its military-industrial complex. The war of attrition will gain momentum," the expert stated.
Counteroffensive by the Ukrainian Armed Forces in winter
Recall that recently, the Chief of the Defense Intelligence of the Ministry of Defense of Ukraine, Kyrylo Budanov, stated that the counteroffensive by Ukrainian defenders would continue even during the winter.
He clarified that this would happen even if advancing forward becomes more challenging.