WhatsApp introduces new feature: Details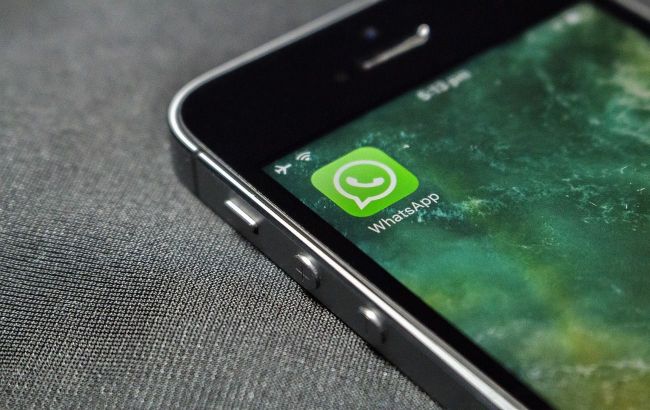 WhatsApp added a button to open chats with AI (Photo: Pixabay)
WhatsApp introduces a feature that adds a shortcut to open chats with artificial intelligence in the Chats tab, reports the main portal where you can find updates about WhatsApp, WABetaInfo.
The innovation was discovered in the beta version of WhatsApp for Android with the number 2.23.24.26. Now, above the button to create a new chat in the Chats section, a shortcut has appeared that launches conversations with artificial intelligence (AI).
It's important to note that access to chats with AI is currently limited to a specific number of users, making the testing of the chatbot unavailable at the moment.
Obviously, this new button will become available to users of stable versions of WhatsApp only after the launch of chatbots with artificial intelligence.
WhatsApp has introduced a new feature - a shortcut to open chats with AI (Photo: WABetaInfo)
Features based on the work of artificial intelligence were announced in WhatsApp at the end of September. Developers promised to introduce the following three in the future: creating individual stickers, generating images from text descriptions, and AI chats.
In chats with artificial intelligence, users will be able to ask questions on various topics and participate in debates with unique characters expressing their thoughts.
Previously, we wrote about WhatsApp introducing a feature that everyone had been eagerly waiting for.
And we also have material about a new feature for large groups in WhatsApp.