WhatsApp has finally introduced long-awaited feature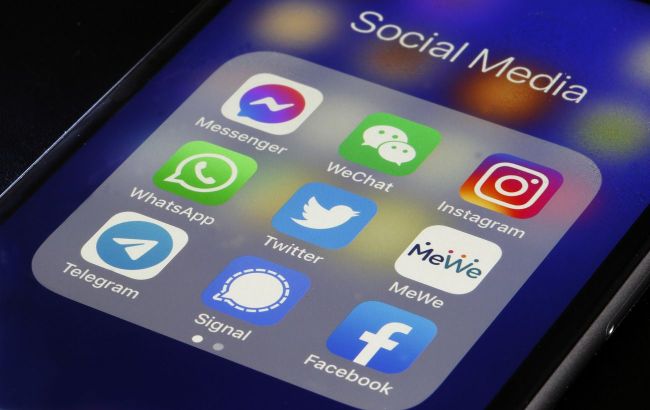 Illustrative photo (Getty Images)
The team behind the popular messaging app WhatsApp has announced the long-awaited feature that users have been eagerly anticipating - the ability to run multiple accounts on a single device and within a single instance of the application without the need for cloning, according to WhatsApp Blog.
As promised by the developers, from this point forward, users can work with two WhatsApp accounts simultaneously, such as personal and work accounts. This means that users no longer have to log out every time they switch accounts, carry two phones, or worry about accidentally sending messages from the wrong account.
To add a second account, you need to have a phone number and the corresponding SIM card. This functionality is supported on devices that can use multiple SIM cards or eSIM.
To create a second account, go to WhatsApp settings, click the arrow next to the user name, and select "Add an account."
Additionally, users can customize privacy settings and notifications for each account independently.