WhatsApp will have new feature for large groups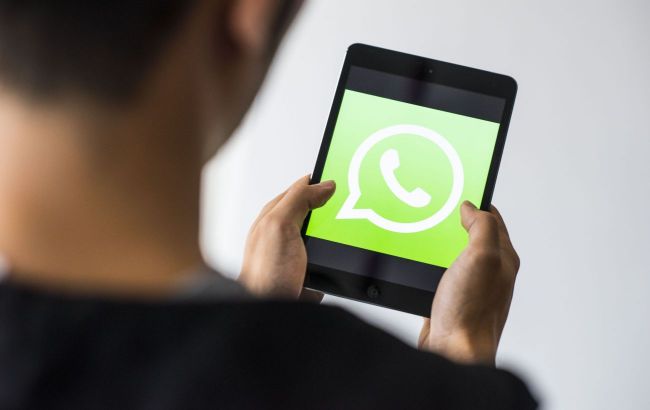 Ilustrative photo (Photo: GettyImages)
WhatsApp has launched a new feature for extensive groups that aims to streamline and unobtrusively ease group calls, according to TechCrunch.
Voice chats will be available on WhatsApp Messenger without any notifications. Users can easily join the chat by clicking on a pop-up window. This is an improvement over regular group calls, where each member is notified of the call.
This feature enables users to converse and text at the same time. To mute or unmute, hang up, or send a group message, users can access the call controls at the top of the chat.
WhatsApp's new voice chat function can be helpful in numerous scenarios such as conducting meetings, speaking with loved ones, or even enjoying music simultaneously.
In August, the company unveiled the feature, which has been in beta testing. In the upcoming weeks, voice chats will be launched globally for extensive groups, beginning with a minimum of 33 individuals. WhatsApp guarantees end-to-end encryption as the default setting for secure voice chats.