Watches and more: Russia helps North Korea purchase luxury items despite sanctions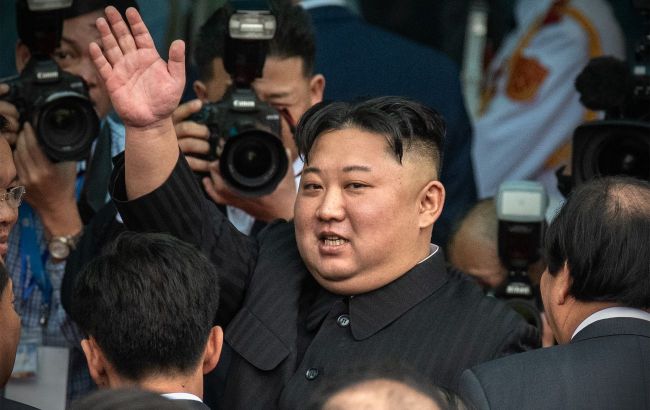 Kim Jong UN (Photo: Getty Images)
The volume of goods imported into North Korea from regions near its borders with Russia and China has been on the rise since the second half of last year, following a slump during the pandemic.
Luxury item deliveries to North Korea are prohibited by UN sanctions. Pyongyang uses its diplomats and representatives of companies in China, Russia, and Europe to procure goods and deliver them to the country.
According to South Korea's estimates, the import of luxury goods to North Korea could cost hundreds of millions to billions of Korean won annually (hundreds of thousands of dollars).
What luxury items are involved
This information was uncovered using photographs of North Korean leader Kim Jong Un and his family.
Kim and his family members have been frequently seen with luxury items at public events. Kim was spotted wearing an IWC watch during his trip to Russia last month, and his sister was seen holding a Dior handbag worth $7,000.
Kim's wife and daughter also wore a Movado watch and a Dior jacket, respectively, at other events.
Preceding events
On September 13, the leaders Kim Jong Un and Vladimir Putin met in Russia to discuss military cooperation. Prior to this, Western media reported on North Korea's intentions to deliver artillery ammunition and weapons to Russia in exchange for technology.
Additionally, The Economist claims that Pyongyang has been supplying Moscow with artillery ammunition and Katyusha-type rockets for over half a year.
Furthermore, John Kirby, the Coordinator for Strategic Communications at the U.S. National Security Council, recently announced that North Korea had provided Russia with a thousand containers of military equipment and ammunition amid the war in Ukraine.