War crimes and genocide: Canada's Parliament condemns Russia for deportation of Ukrainian children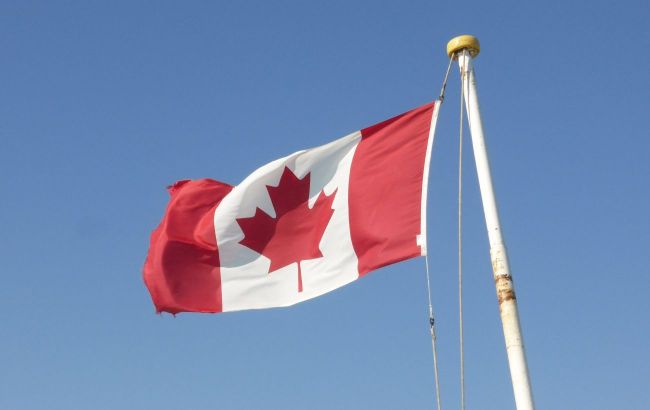 Illustrative photo: Canadian Parliament passes a resolution condemning the Russian Federation for the deportation of Ukrainian children (flickr.com)
The lower house of the Canadian Parliament passed a resolution condemning Russia's illegal deportation of Ukrainian children to Russia, categorizing such actions as war crimes and genocide, reports Ukrinform.
Such a resolution was adopted by unanimous decision.
"The House of Commons condemns, with equal firmness, the Russian authorities for the war crimes and genocide constituted by the forced deportation of Ukrainian children to the territory of the Russian Federation, in particular through an abusive selection process known as 'filtration' and 're-education camps'," the document states.
The resolution also demands that Russia immediately cease this practice and "safely return the children to Ukraine."
As explained by Stephane Bergeron, a Bloc Québécois member, who submitted the resolution for a vote, at least 19,000 Ukrainian children were illegally taken out of Ukraine by Russian occupiers.
"The main genocidal intention of these vile acts is obvious: to Russify these children and destroy all their cultural characteristics," he emphasized.
Deportation of Ukrainian children by Russia
On March 17, the International Criminal Court (ICC) issued an arrest warrant for Russian dictator Vladimir Putin on charges of kidnapping Ukrainian children.
Earlier, the First Lady of Ukraine, Olena Zelenska, stated that Russia had taken about 19,500 children from Ukraine. The process of their return is complex and lengthy, as the Russians refuse to cooperate or provide any assistance.
On September 14, it became known that 11 more children had been successfully evacuated from the occupied territory of the Kherson region.