11 Ukrainian children returned from occupied part of Kherson region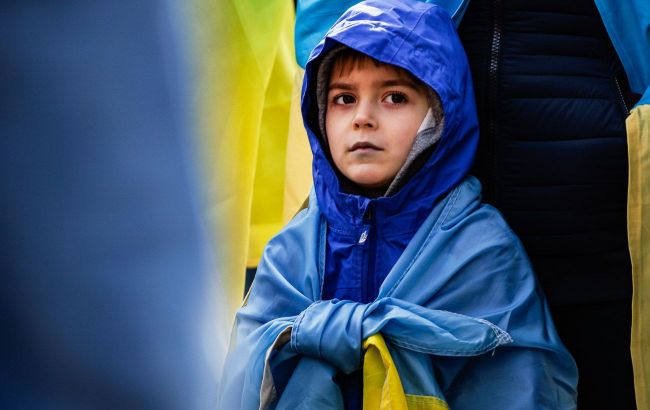 11 children returned from occupied part of Kherson region (Getty Images)
According to the Kherson Regional Military Administration, 11 more Ukrainian children have been successfully evacuated from the occupied territory of the Kherson region. The youngest girl is only three years old.
Minors were transported to Ukrainian-controlled territory from the temporarily occupied left bank of the Kherson region. Among the children, two are without parental care, while the remaining nine have parents. The youngest of them is just three years old.
In total, since the beginning of this year, 112 Kherson children have been rescued from Russian occupation.
The return of the children was a collaborative effort involving the Save Ukraine organization, the Office of the Commissioner for Human Rights, the Ministry of Reintegration, the NGO Ukrainian Network for Child Rights, guardianship and child protection agencies.
Russia deports Ukrainian children
The First Lady of Ukraine, Olena Zelenska, previously said that Russia had taken nearly 19,500 children out of Ukraine. The process of their return is complex and lengthy, as the Russians refuse to cooperate or provide any assistance.
In the case of the deportation of Ukrainian children, the International Criminal Court issued arrest warrants for Russian dictator Vladimir Putin and ombudsman Maria Lvova-Belova.
Recently, Ukraine managed to return 11 children from Russia who were illegally deported by the occupiers.