Vote for House speaker: Republican Jordan withdraws the race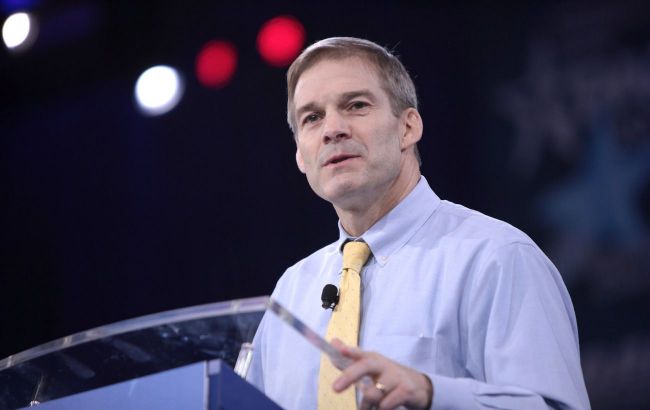 Jim Jordan won't hold a third speaker vote today (flickr by Gage Skidmore)
Republican Jim Jordan, known for opposing aid to Ukraine, has declined to participate as a candidate in the new vote for the speaker of the United States House of Representatives, informs CNN.
Jordan has decided to skip the third vote for the speaker, scheduled for today, October 19, as he "was at risk of bleeding more support."
However, sources clarify that the Republican does not intend to completely withdraw from participating in the speaker elections and will attempt to strengthen his position.
He is also leaning toward supporting a resolution to expand the powers of the temporary speaker, Patrick McHenry. If the initiative is approved, McHenry will be able to hold this position until January. The politician hopes that this will give him more time to garner support without causing chaos in the House.
Preceding events
In early October, the U.S. House of Representatives dismissed speaker Kevin McCarthy.
Following this, Republicans selected Jim Jordan as the primary candidate for a new speaker. Two unsuccessful votes for the speaker position took place in the House yesterday. The third vote is scheduled for today, October 19.