U.S. House of Representatives fails at electing speaker again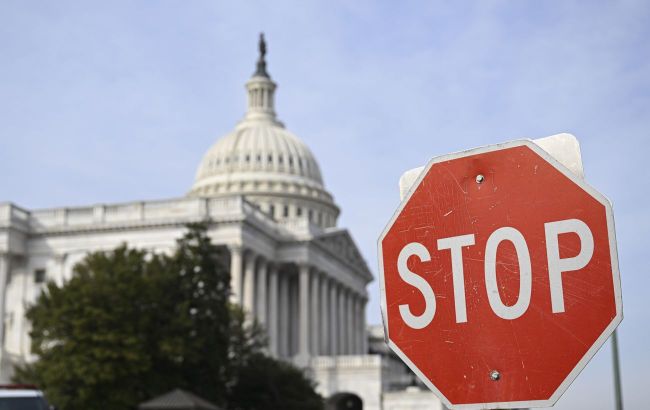 U.S. House of Representatives still has no speaker (Getty Images)
The United States House of Representatives has failed in its second vote for a new speaker, reports The New York Times.
To become a speaker, a candidate needed to secure 217 votes. The leading candidate, as in the first vote, was Republican Jim Jordan, an opponent of military aid to Ukraine. However, this time he garnered even fewer votes than before, only 199.
Meanwhile, the Democratic candidate and House Minority Leader, Hakeem Jeffries, once again secured 212 votes. Today's speaker vote differed from yesterday's with an increased number of candidates -12 in total.
Resignation of McCarthy
On October 3, the U.S. House of Representatives forced the resignation of speaker Kevin McCarthy. This decision was supported by 8 Republicans and 208 Democrats.
Following this, the House of Representatives commenced elections for a new speaker. Initially, the leading Republican candidate was Steve Scalise, but his candidacy wasn't brought to a vote in the House as he lacked sufficient support.
Subsequently, Republicans decided to make Jim Jordan the primary candidate. Yesterday, on October 17, he failed to secure the necessary votes in the House of Representatives.
As an alternative, Republicans are considering expanding the powers of the interim speaker, currently held by Patrick McHenry.