Victims toll rises to 5 after Russian shelling of Kherson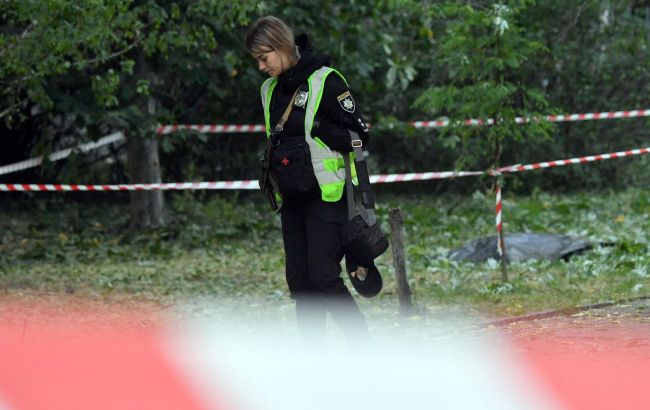 Russians attacked the residential quarters of Kherson today (Getty Images)
Among the victims is an 8-year-old boy who was diagnosed with injuries of medium severity. At the time of the attack, he was in the yard of the house.
A 68-year-old man was seriously injured. A 56-year-old woman and a 52-year-old man were moderately injured.
"All the victims were hospitalized, doctors are providing them with the necessary medical assistance," writes Prokudin.
Shelling of Kherson on July 11
The Russians carried out another shelling of Kherson, targeting the humanitarian hub and five residential buildings.
Initially, it was known about two victims, one of whom is in a serious condition.
The Russians also shelled Sofiyivka in the Kherson region with Grad rockets today. According to preliminary information, a civilian was killed and another man was wounded.