Vehicles for reconnaissance - VATRA and RBC-Ukraine launch fundraising for the army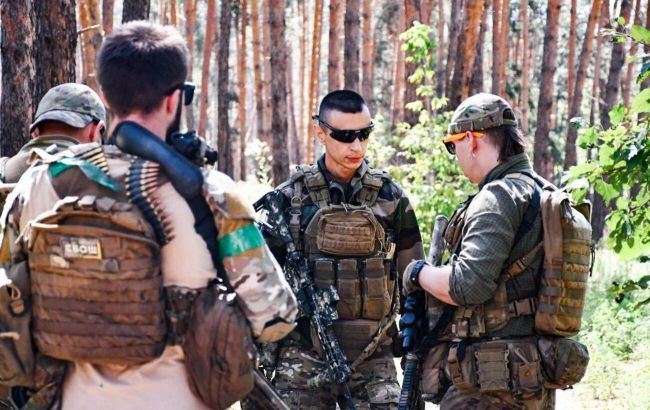 Photo: The NGO VATRA and RBC-Ukraine have announced a fundraising campaign for a vehicle for the reconnaissance unit of the Offensive Guard (RBC-Ukraine)
The non-governmental organization VATRA, together with RBC-Ukraine, is launching a fundraiser for a vehicle for the reconnaissance unit of the Offensive Guard.
For more details read below in the RBC-Ukraine article.
The fighters who are operating in the Lyman direction need a combat vehicle. The vehicle will help transport personnel as well as combat kits to one of the hottest combat zones. A vehicle is always of extreme necessity for the military.
This time, assistance is needed for the fighters of the rapid response brigade of the National Guard of Ukraine, who defended Kyiv from attack in 2022 when they repelled the attack on Hostomel and later held positions in Severodonetsk and Rubizhne. Now, these military heroes are bravely holding the defense line in the Lyman and Bakhmut directions.
We are opening a fundraiser for 400,000 hryvnias ($11,000). If everyone makes a small effort, we will close it very quickly.
If you are open to cooperation and organizing joint events to support this fundraiser, please contact the head of the VATRA organization, Anastasiia Rokytna.