USA to impose new sanctions against Russia, North Korea in case of arms transfer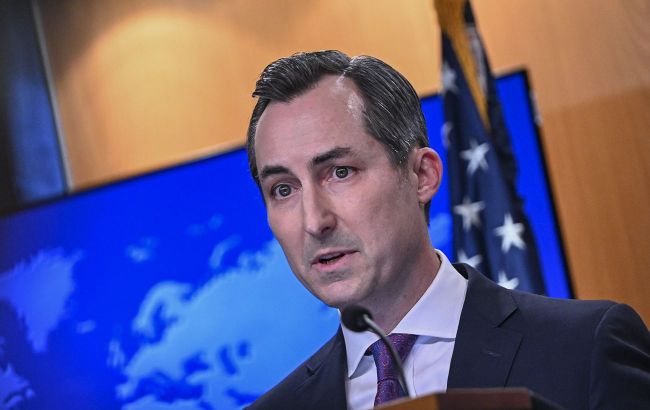 Spokesperson for the U.S. Department of State, Matthew Miller (photo: GettyImages)
The United States will closely monitor the outcomes of the meeting between the Russian leader, Vladimir Putin, and his North Korean counterpart, Kim Jong Un. They are prepared to impose new sanctions on countries if arms sales agreements are reached, states U.S. Department of State Spokesperson Matthew Miller.
"I will remind both countries that any transfer of arms from North Korea to Russia would violate several United Nations Security Council resolutions," he stated.
Miller also added that the United States is prepared to "unhesitatingly" impose new sanctions on both countries. Furthermore, he noted that Putin has become an international pariah, as evidenced by his absence from the G20 summit. North Korea's appeals for assistance, he argued, demonstrate the effectiveness of U.S. sanctions and export control measures.
Transfer of weapons from North Korea to Russia
Currently, Russia is attempting to negotiate the supply of artillery ammunition and other types of weapons from North Korea. According to the Financial Times, the parties are willing to reach an agreement.
However, a source within Ukrainian intelligence agencies informed RBC-Ukraine that there is no confirmation of this information as of now.
On September 11, it was reported that Kim Jong Un had already traveled to Russia's Vladivostok, where he is set to meet with Putin during the annual Eastern Economic Forum. Additionally, the Russian leader expressed his desire to strengthen ties with North Korea "on all fronts."
For more details on the arms supply from North Korea, you can read the article by RBC-Ukraine.