US reveals first details on conditions for Ukraine's NATO membership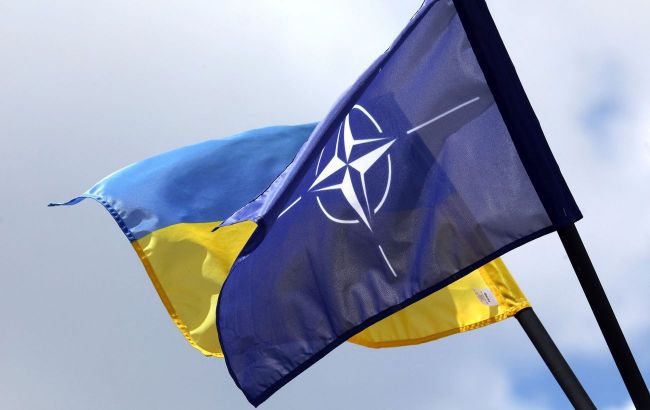 Ukraine needs to undertake a series of reforms to join NATO (Getty Images)
"Ukraine still needs to make a number of reforms in order to join," she said.
According to her, the United States recognizes that Ukraine has already made significant progress in terms of reforms, but "there is still the need for Ukraine to take further democratic and security sector reforms."
The President has been clear that we think Ukraine can get there. But that is still going to be a requirement for Ukraine to join," she added.
Sloat described the communiqué as a "strong, positive message reaffirming that Ukraine will become a member of the alliance," noting that the Membership Action Plan (MAP) was no longer required for Ukraine to join.
NATO and Ukraine
The NATO summit has been underway in Vilnius for the second day. Yesterday, during the first day of the summit, the allies supported Ukraine's accession to the Alliance without fulfilling the Membership Action Plan. Today, Minister of Foreign Affairs of Ukraine Dmytro Kuleba said that there is still no clarity regarding the conditions of Ukraine's future NATO membership. The details of these conditions and who will formulate them are unknown.