US imposes sanctions on more than 120 Russian business jets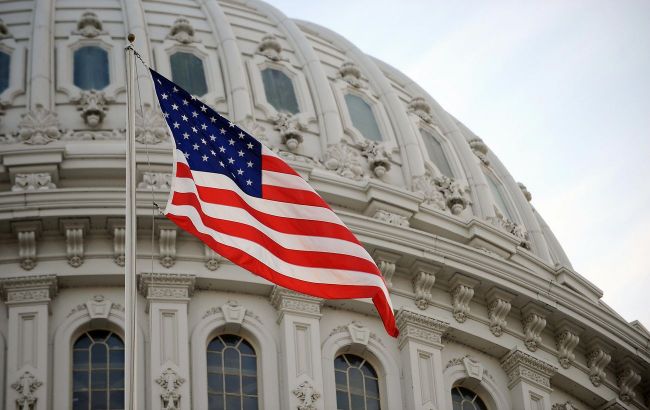 Photo: Illustrative photo (Getty Images)
The United States imposed sanctions on Russian companies involved in business transportation. The restrictions include 121 aircraft, according to the Moscow Times.
What aircraft have been sanctioned
Three Gulfstream Aerospace G450 business jets;
One Airbus A320 of Meridian Airlines;
Two Gulfstream G550s and G650s of Northwest Airlines;
One G650 and one Boeing 737 of Premier Avia;
Airbus A319 of RusJet.
In which countries these aircraft were spotted
The publication, citing Flightradar, reports that of the nine business jets that have been sanctioned, only two Meridian aircraft continue to operate flights to Russia, as well as to Turkey and Azerbaijan.
Another Gulfstream has not flown since September last year, and another since June 2023. Aircraft from other operators have recently stopped flying.
How many Russian aircraft are under US sanctions?
The U.S. Department of Commerce has also added new aircraft from Russian mainline airlines to the list. These are 117 more aircraft operated by the following airlines:
Aeroflot
Pobeda Airlines
S7 Airlines;
Norwind;
Nordstar;
Ural Airlines;
Utair;
Yamal;
Smartavia.
In total, the US Department of Commerce's sanctions list now includes 297 aircraft of Russian companies, including two business jets of oligarch Roman Abramovich.
It is also clarified that in case of detection of flights abroad on sanctioned aircraft, US law gives US law enforcement agencies the right to confiscate the aircraft in court.
US sanctions against Russia
The United States has recently imposed new restrictions on Russia. The sanctions targeted 11 individuals and the Artek children's camp.
Prior to that, the United States imposed sanctions on four Russian FSB officers for human rights violations.
In early August, Washington imposed sanctions against the Russian Academy of Sciences and its structures. The list also included the Kazan Scientific Center of the Russian Academy of Sciences.