U.S. sanctions Russian Academy of Sciences and its institutions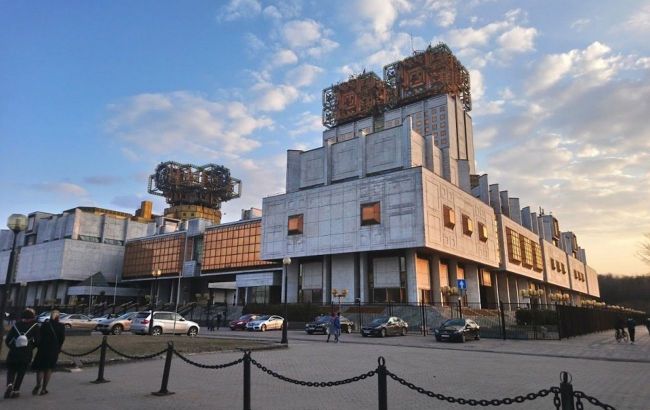 Russian Academy of Sciences (Russian media)
U.S. Department of the Treasury imposed sanctions against the Russian Academy of Sciences and its affiliated institutions, including the Kazan Scientific Center of the Russian Academy of Sciences, as the Office of Foreign Assets Control reports.
The U.S. had previously imposed sanctions on the mentioned center.
In addition to the Kazan Scientific Center, the sanctions list includes the A.M. Prokhorov General Physics Institute and the Osipyan Institute of Solid State Physics.
"They have been added to the SDN sanctions list. In addition to them, two Russian container ships, Sasco Angara and Paramushir, have also been sanctioned," the statement says.
Other sanctions
The U.S. has also imposed sanctions against 14 vessels and private companies. Furthermore, companies from Kyrgyzstan, Serbia, and the United Arab Emirates have been subjected to restrictions.
Earlier, it was reported that the United States was preparing sanctions against Kyrgyzstan for its assistance to Russia in bypassing certain economic restrictions. Specifically, the country has been supplying sanctioned equipment and electronics.
Kyrgyzstan's exports to Russia have significantly increased in 2022, rising by 250% compared to the previous year before the invasion of Ukraine.
The Canadian government had previously introduced new sanctions targeting individuals and companies associated with the Russian military-industrial complex.