Canada imposes new sanctions against Russia: Tinkoff Bank, Beeline, Mir Card on list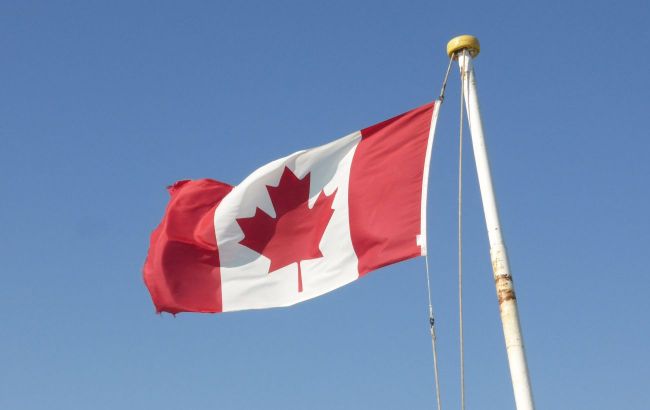 Canada imposes new sanctions against Russia (flickr. com)
The newly imposed sanctions target 21 organizations and 20 individuals. Among those affected by the Canadian sanctions are well-known entities, including:
Russian Vesna
Tinkoff Bank
TELE2
MTS
MegaFon
Yandex Pay
MIR Card
Beeline
M-Finance
Moscow City Cossack Society
Lakhta Park Premium
Lakhta Plaza
Lakhta Park
SMT-iLogic
Africa; Politologiya
Khartiya Zelene svitlo Moskva
Khartiya Green Light
Device Consulting
Prime Security and Development Joint Stock Company
Batkivshchina
Tochka Bank
Sanctions against Russia
These sanctions are part of Canada's response to the ongoing Russian invasion of Ukraine. The United States, United Kingdom, Australia, and the European Union have also consistently implemented sanctions against Russia in response to its invasion.
As part of the international effort, the United Kingdom has recently introduced sanctions specifically targeting individuals associated with the Wagner Private Military Company.
Furthermore, the European Union has extended its own sanctions against Russia, initially imposed in response to Russia's aggression in Ukraine. These sanctions will remain in effect for at least another six months.