United States deployed Marines to the Middle East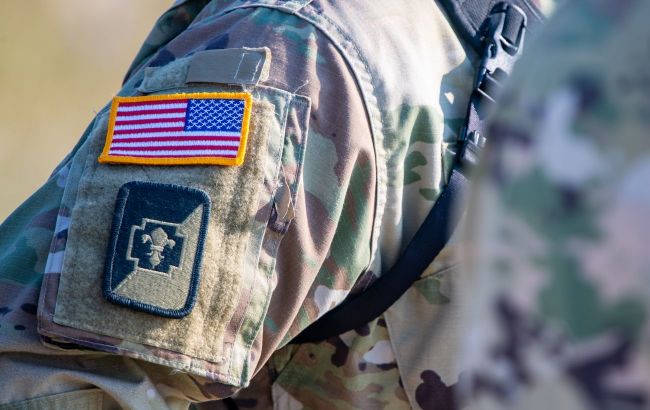 U.S. Marines are moving to the Middle East (photo: Getty Images)
The U.S. Marine Corps' rapid response forces are moving to the eastern part of the Mediterranean Sea due to concerns from the White House about the escalation of the conflict in Gaza, according to CNN.
CNN claims that the 26th Marine Expeditionary Unit on board the USS Bataan amphibious assault ship has been operating in the waters of the Middle East in recent weeks, but at the end of last week, it began making its way to the Suez Canal.
Currently, the ship is located in the Red Sea, and it is expected to move into the eastern Mediterranean Sea shortly. It is asserted that this move will position the Marine Corps unit closer to Lebanon and Israel.
The deployment of U.S. military personnel to the shores of Israel
In October, it was reported in the media that the United States had selected around 2,000 servicemembers for potential deployment to support Israel.
According to officials, these servicemembers have been assigned tasks such as providing advisory and medical assistance, and they represent all branches of the U.S. Armed Forces.
On October 29, National Security Advisor to the President of the United States, Jake Sullivan, stated that there is an elevated risk of the conflict spreading in the Middle East, as groups supported by Iran continue to attack U.S. forces deployed in the region.